Some days start with sunshine and a bright feeling. The coming of spring really helps to energise me. I love seeing the flowers bursting into life. It gives me a really spring in my step and a naughty twinkle in my eye.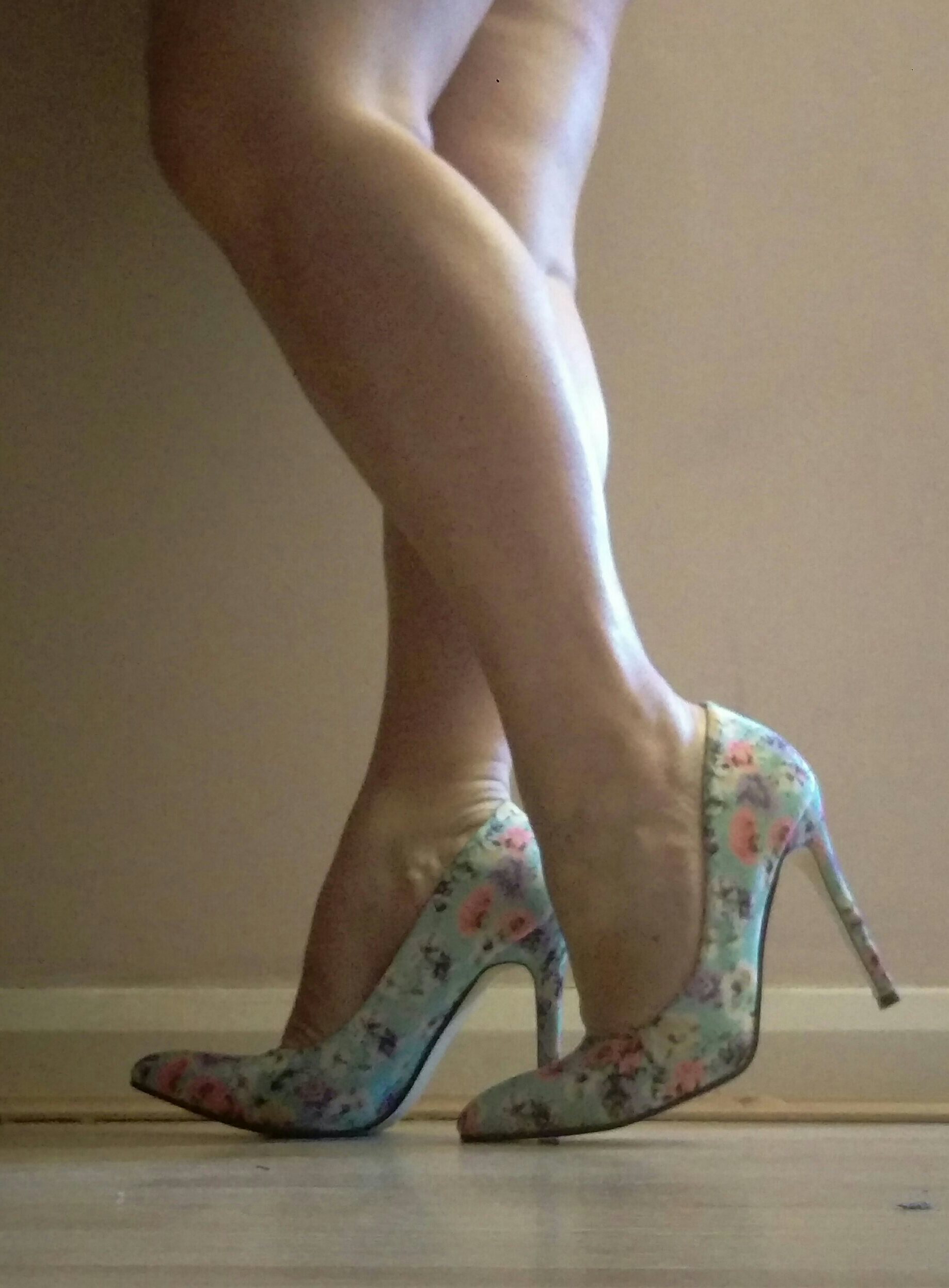 I hope you have a spring in your step too.
This is my 299th post. I'm excited that the next one will be my 300th. I am a little in awe of myself for getting to this point and very proud of the range of subjects I have tackled. I definitely have a happy spring in my step as I reach this personal milestone.
Who else is sharing for Sinful Sunday? Click the lips and see.