Sometimes an opportunity for a picture comes along and is perfect. This morning was one of those times. An unplanned delight. Everything lined up to make it perfect. They might not be the highest quality – quickly snatched with the lower quality front facing camera – but I think that in some ways, they are the best I've ever captured.
I have such a kink for writing on flesh and contours of forms. These images hit both these buttons.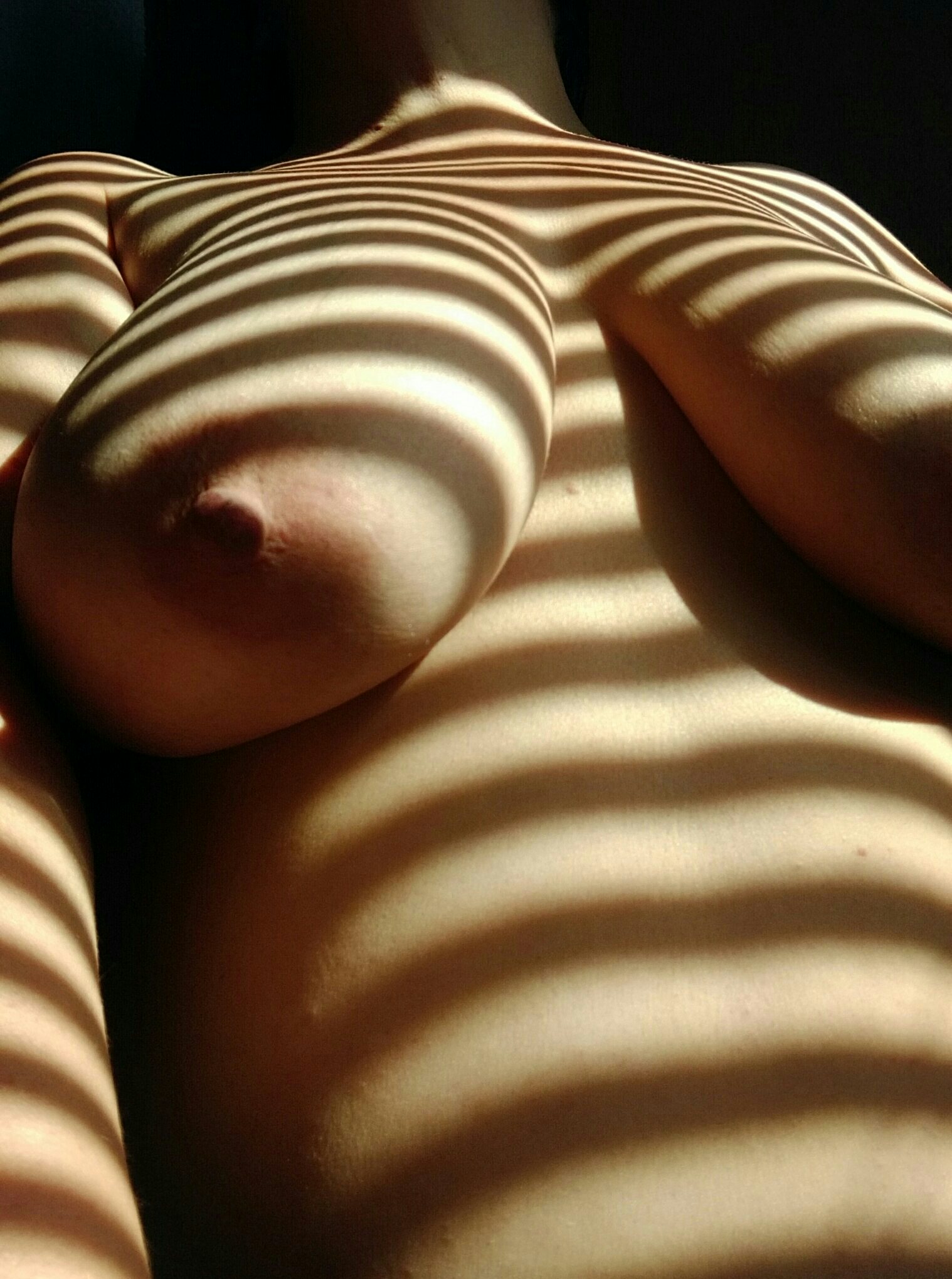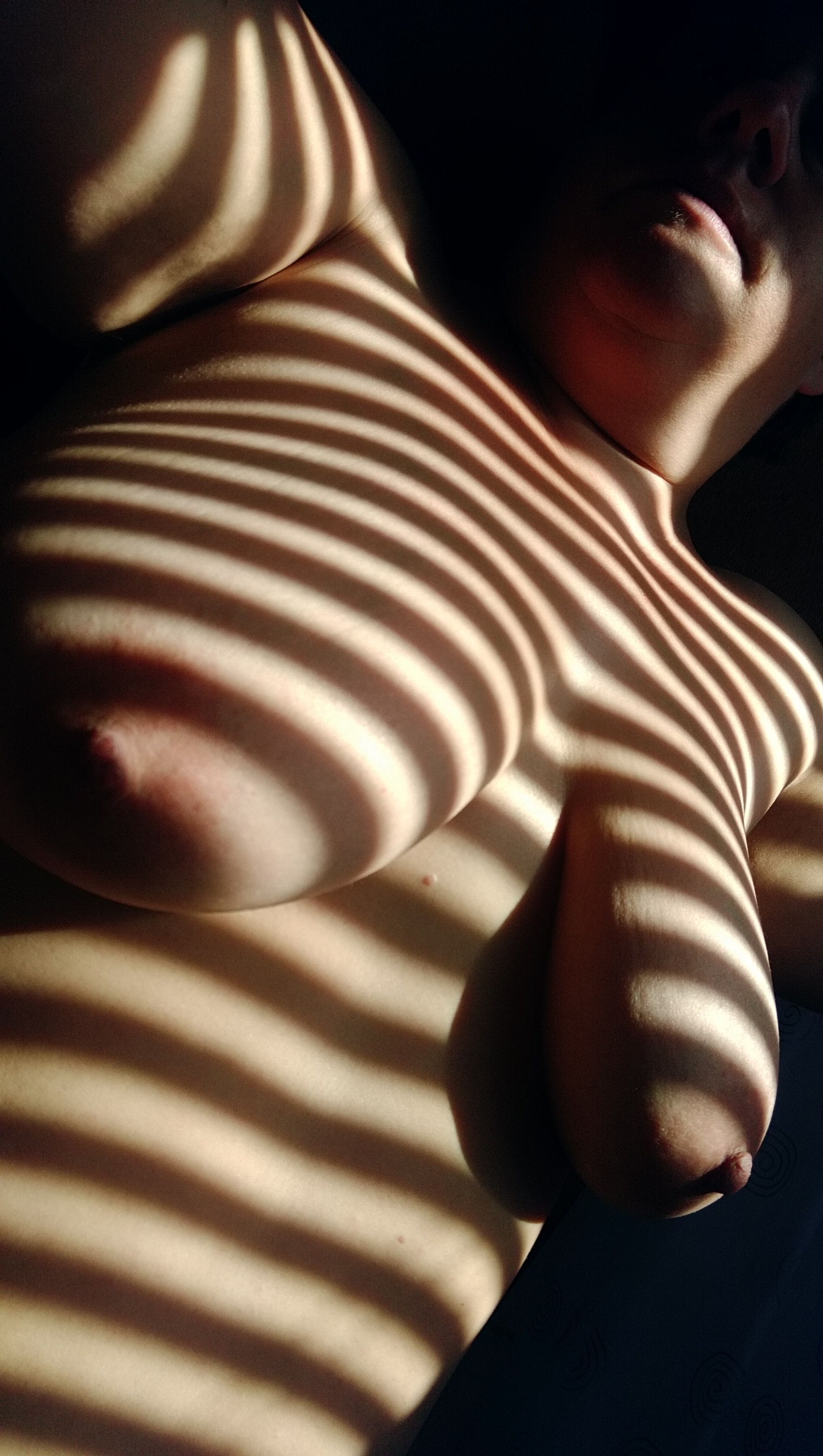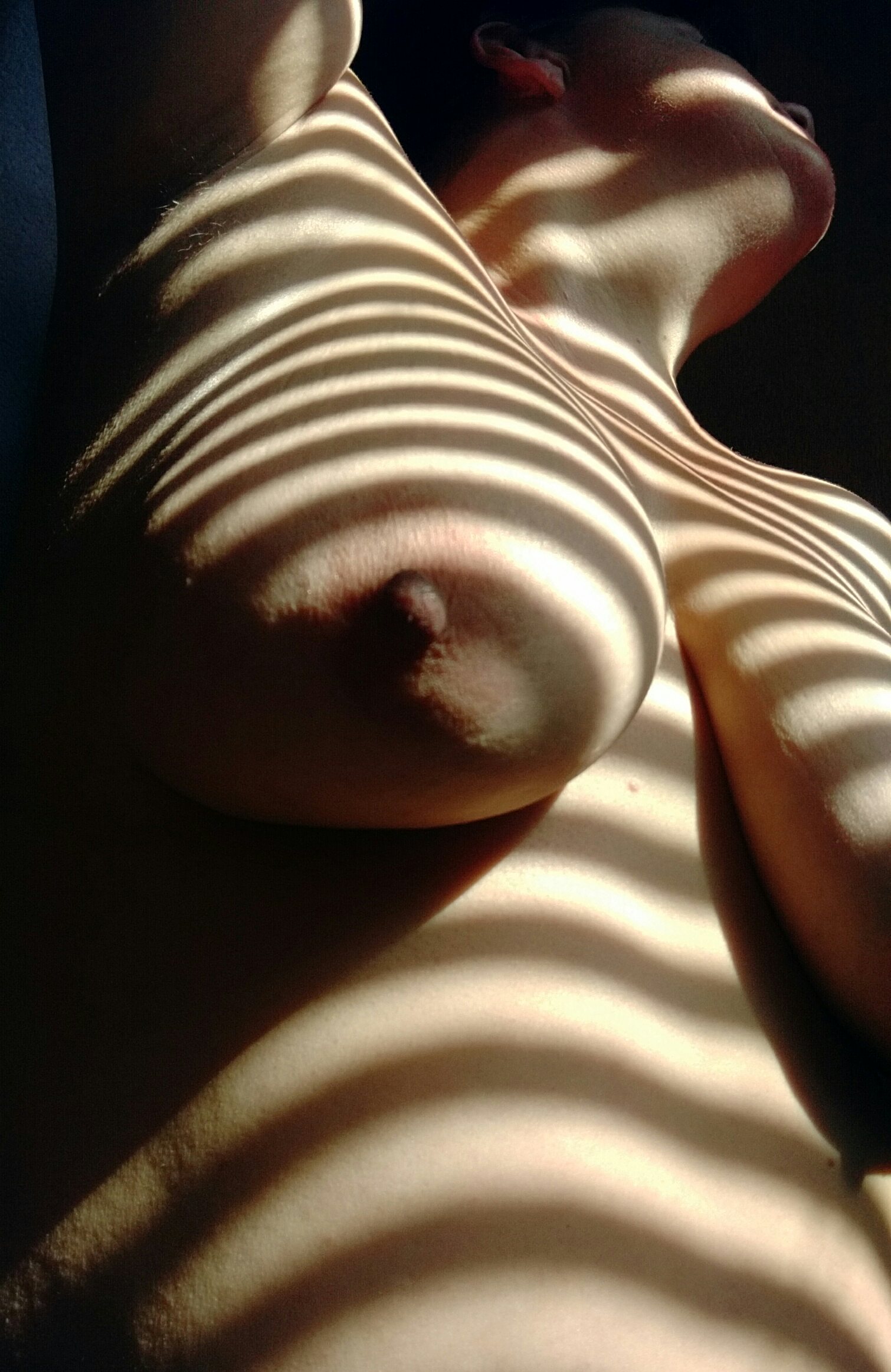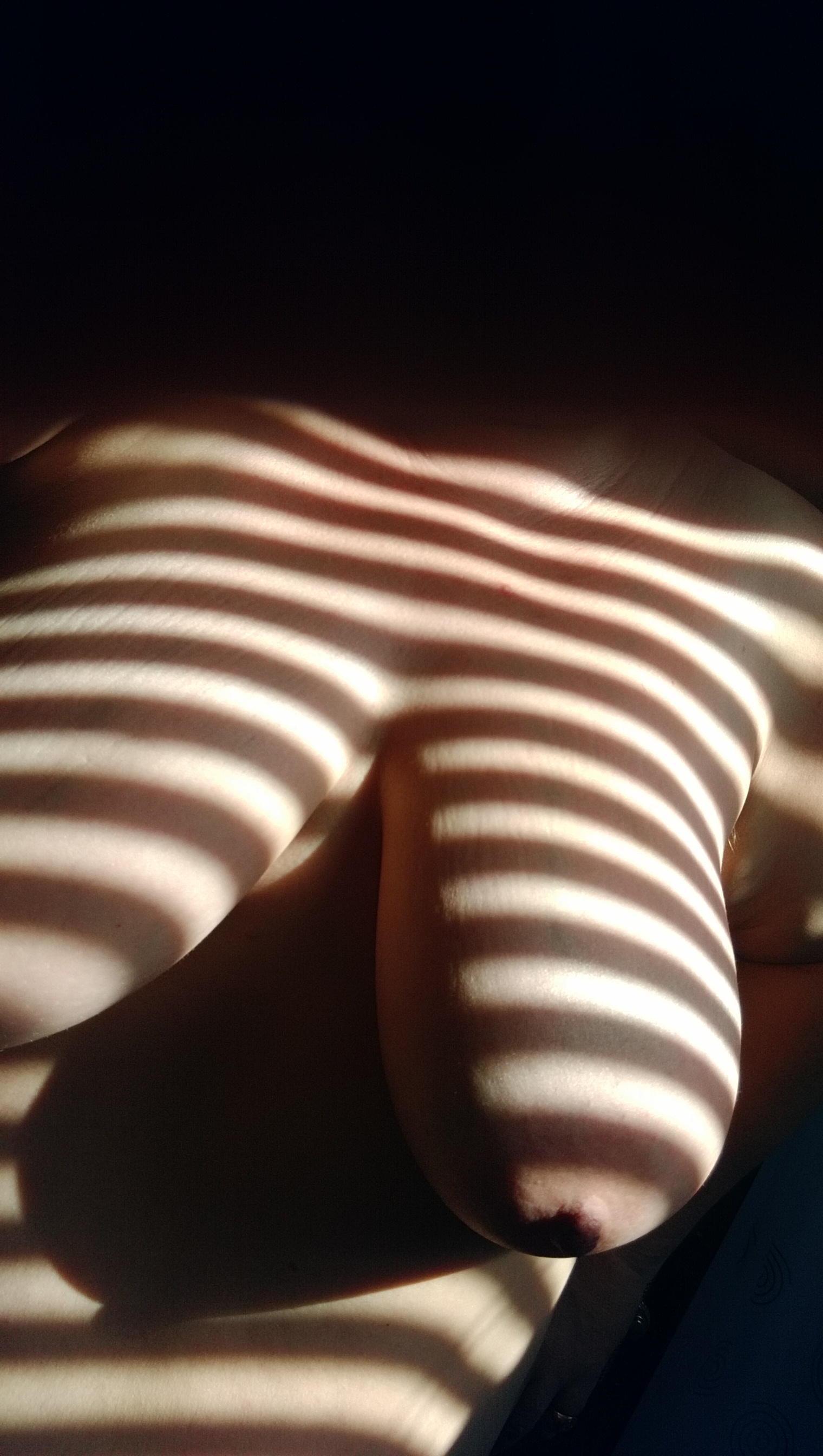 You'd better watch out. I feel utterly invincible and powerfully sensual and sexy after capturing these views of myself.
Who else is sharing for Sinful Sunday? Click the lips and see.