I want you. My mind craves your touch. My soul needs you. My body aches and trembles with hunger for you.
Distance denies me your touch but I am dripping with desire for you.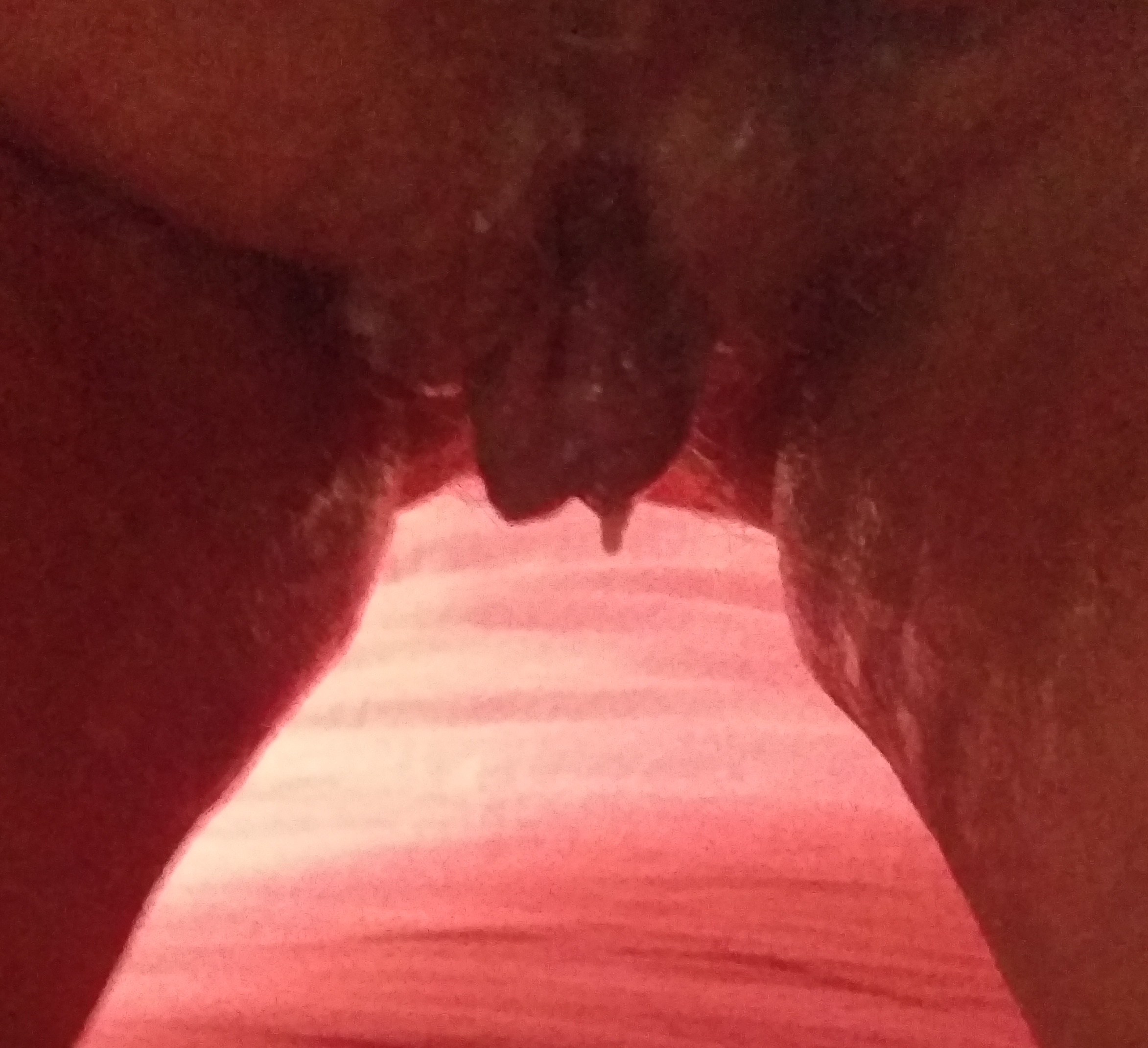 It is prompt week for Sinful Sunday. Click to see who else has a D themed post.