It's the first Sinful Sunday of the month which means it is prompt week. The prompt is over-exposed.
So here I am. I'm over-exposed. I haven't waxed for months and, as always, I am far more comfortable with having my cunt touched than scrutinised. I prefer to have taken the time to groom myself and to have prepared first but, this spur of the moment image felt as though it fitted the over-exposed prompt emotionally as well as visually.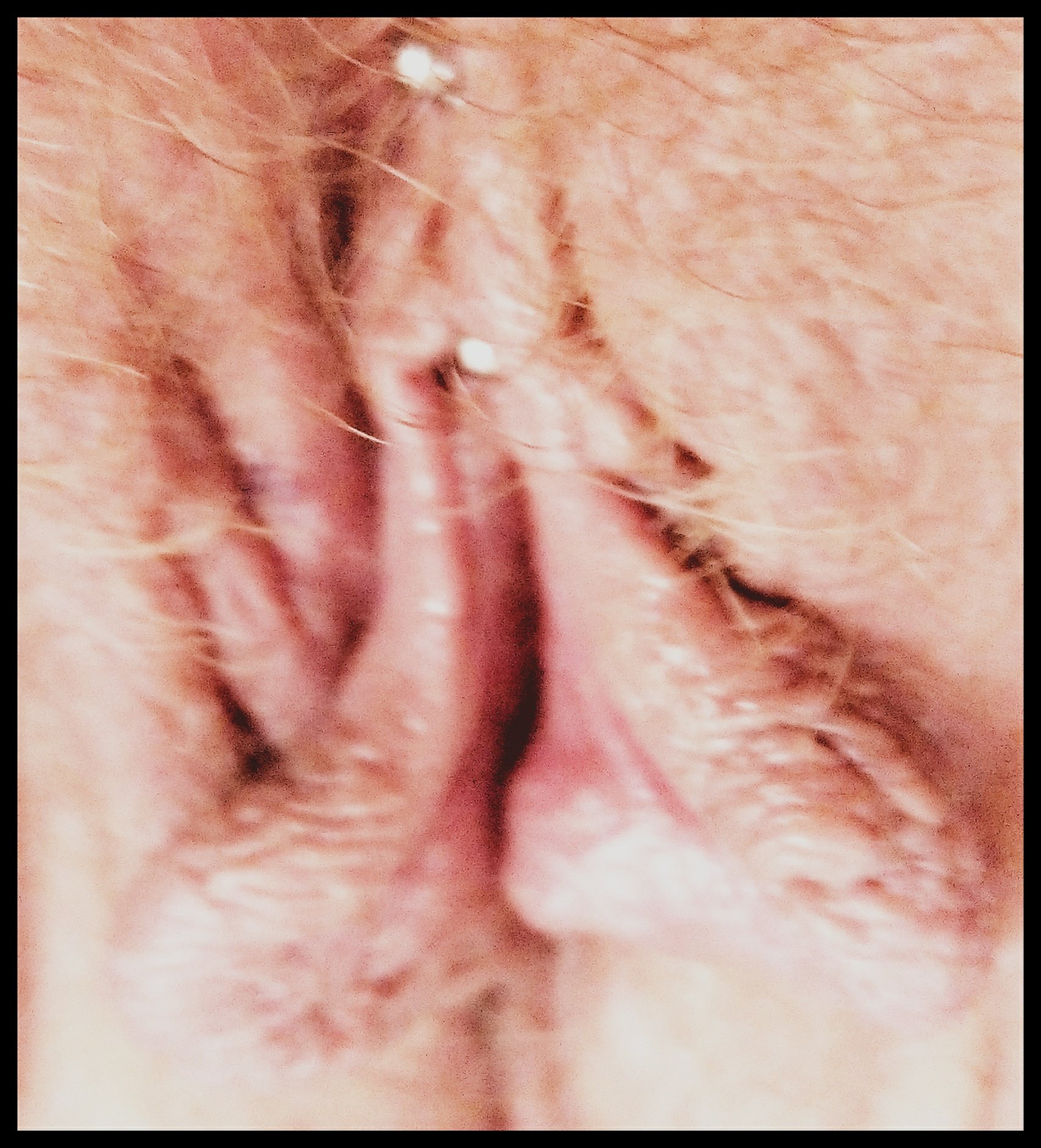 Who else is sharing for Sinful Sunday? Click and see.