I love negative space and I love those lines, curves and shapes that people's bodies make. I don't normally see them on myself so I have started to try to explore that.
Here is my first one. When I saw the shape, it cried out to me for a strong edit. I'm feeling positive about this capture of negative space.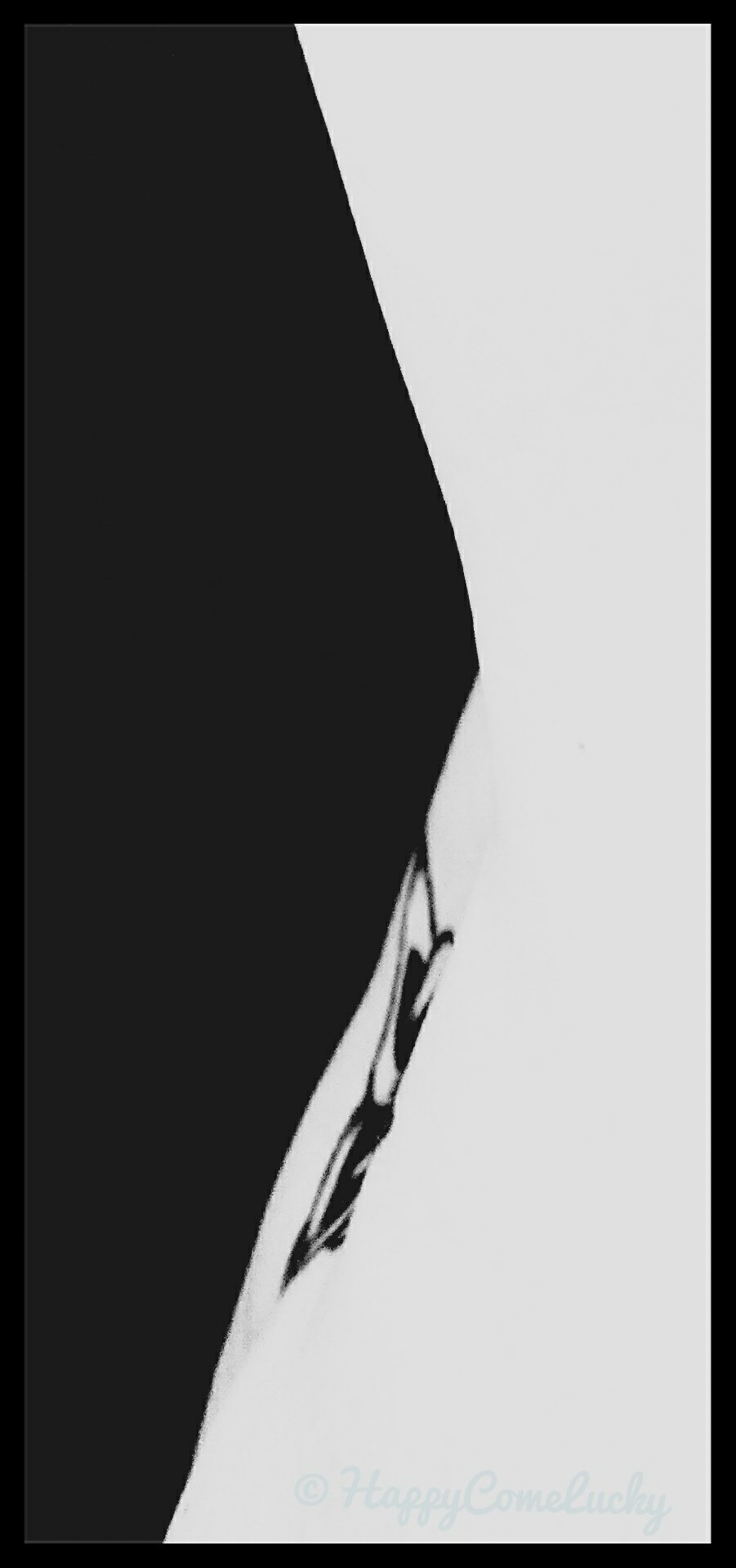 Who else is sharing? Click and see.