Sometimes you have to protect yourself.
When he moved from using the paddle on my arse, to using it on my breasts, my instinctive response was to protect my over-sensitive nipples. My rebellious nature showed through. This might not be the most effective way to plead for mercy.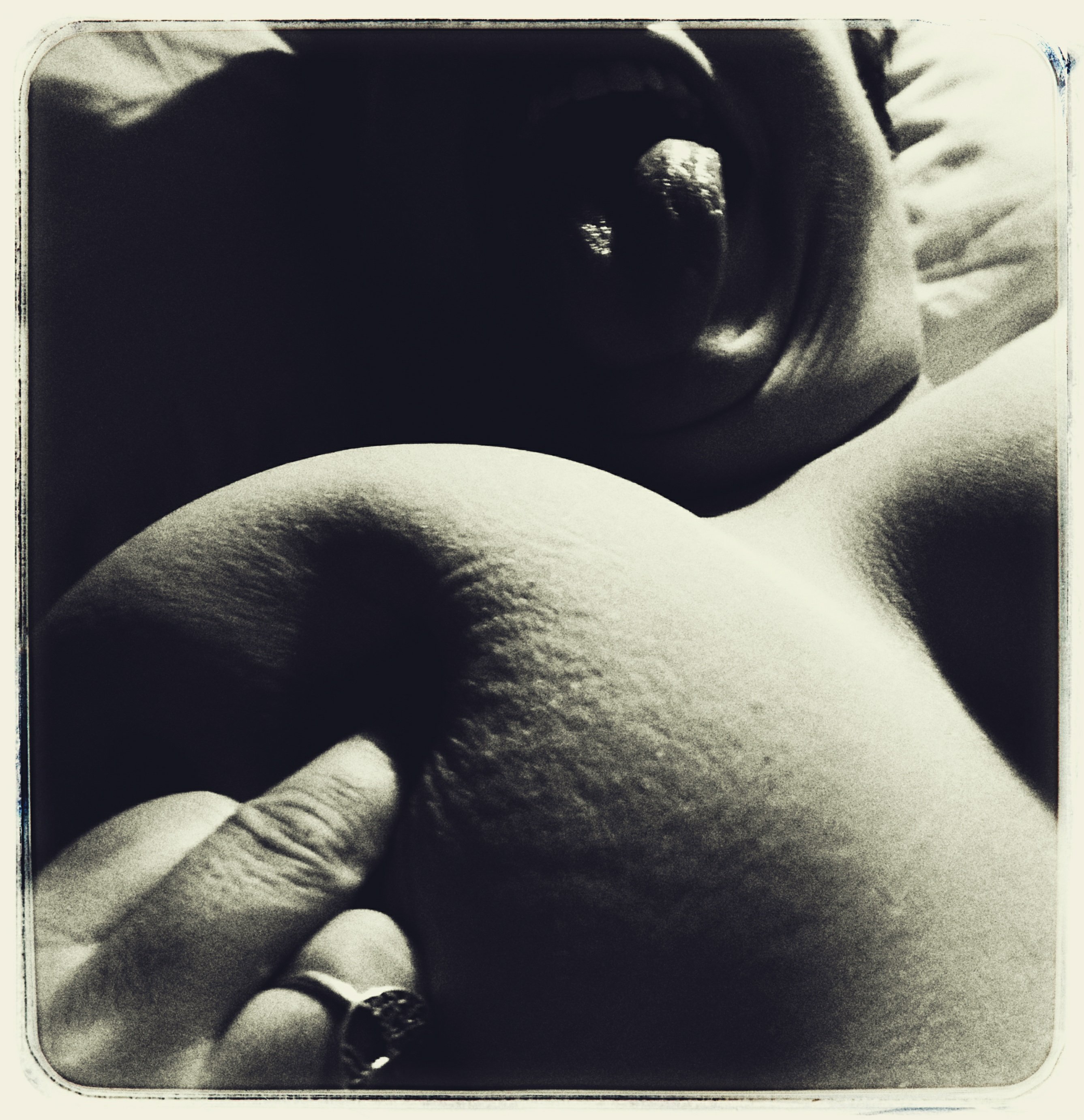 Click to see who else is sharing.