As he left the room, he instructed me to edge until he told me otherwise. Obediently, I immediately started. Lying there, feeling exposed, I brought myself to the edge, only easing off enough to stop myself tipping over the edge and free falling into orgasm.
I rarely masturbate in such an exposed way. My normal method is face down on the bed, legs close together while I grind and squirm against my hand. Today I was exposed. Lying on my back, my legs spread while I played on the knife edge of what would be too much.
He returned to the room and his instructions to me did not stop there.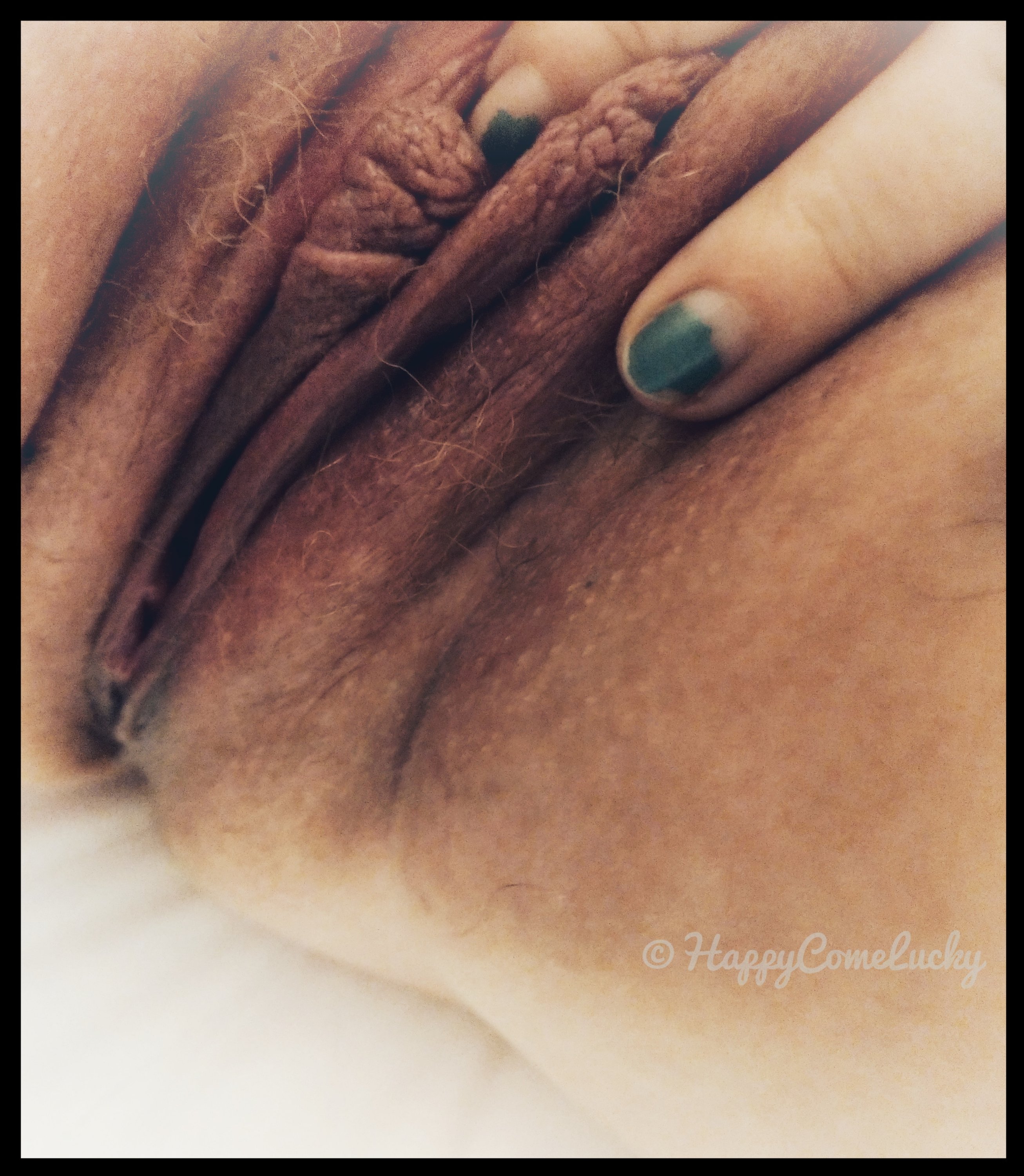 Click on the lips to see lots of other wonderful images for Sinful Sunday. The prompt is 'E'.