All about HappyComeLucky:
Hmm…

What to tell you about myself?

I am forty-something and loving life more now than ever before.

I have a cheeky side to me – you will probably see some of that as time goes on.

I am here to share a bit of my creativity, have some fun and channel the shy exhibitionist part of myself.

I like drinking tea. I like drinking other things too – but it is always a good time for a cup of tea.

Just a little note – I have all the wobbly bits that life has given me – but I feel gorgeous. Confidence rocks.

I will add to this as time goes on, but for now, thank you for stopping by.

I can't quite believe it but I am one of Kinkly's top 100 Sex Blogging Superheros of 2015.
I am going to be published in a steaming anthology. More news soon.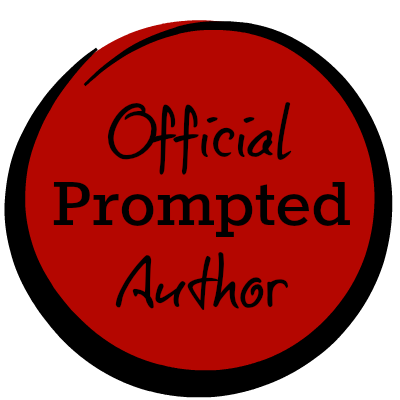 I am exceedingly honoured and excited to be in @mollysdailykiss's Twenty of 2015.