All about HappyComeLucky:
Hmm…

What to tell you about myself?

I am forty-something and loving life more now than ever before. I am sexually powerful and proud of it. I am also dealing with the impact of hormonal changes on my mind and body. You get the unvarnished truth here.

I have a cheeky side to me – you will probably see some of that as time goes on.

I am here to share a bit of my creativity, have some fun and channel the shy exhibitionist part of myself. There are lots of picture posts for Sinful Sunday. All of those pictures are either of me or taken by me and are often both. I enjoy the challenge of getting those shots by balancing the phone or camera and using the timer.

There are also posts that are about my feelings, my experiences and my opinions. Those are the posts that demand to be written.

I also have a passion for education and for helping people to understand different experiences and viewpoints. I share my thoughts and I hope to help people to understand different experiences.

I love making things and this blog is a different aspect of my creativity. It is my space to show and share the parts that I want to – that might be glimpses of my body or of my mind.

So, put the kettle on or pour a glass and come for a wander through my blog.

Just a little note – I have all the wobbly bits that life has given me – but I feel gorgeous. Confidence rocks.

I can't quite believe it but I am one of Kinkly's top 100 Sex Blogging Superheros of 2015.
I am going to be published in a steaming anthology. More news soon.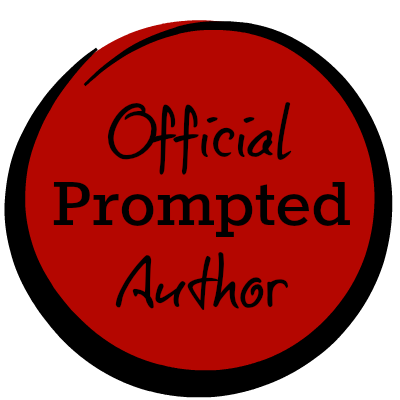 I am exceedingly honoured and excited to be in @mollysdailykiss's Twenty of 2015.