I actually squealed with delight and jumped up to snog my man passionately when he gave me a Lego set to build. I love Lego but I normally buy it for other people so I don't get to build it myself.
He laughed at me as I ripped open the bags to make the figure first. I took advantage of a chance to be silly with that little man (the Lego one)!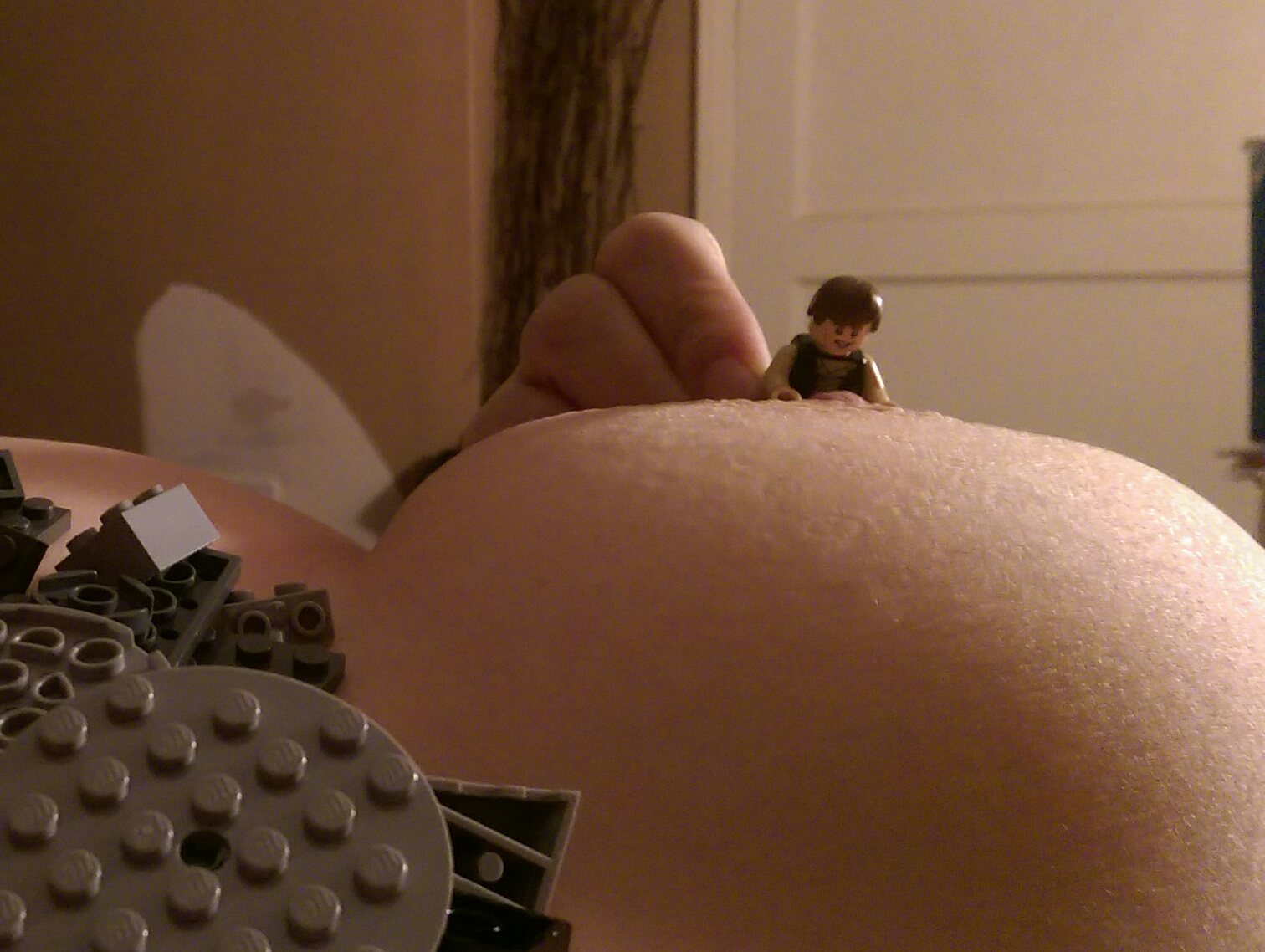 Now, I love my man's mind and I love the way he can subvert many things to kink. I wasn't expecting what happened next. As I built the Lego model, he parted my legs and started. He knows exactly what works and how to torture me with pleasure. The deliciously sadistic look of delight in his eyes, as he told me that I was not allowed to orgasm until I had completed the model, made my cunt twitch.
I tried. I tried to focus on the instructions and find the pieces that I had scattered between my breasts and over my belly.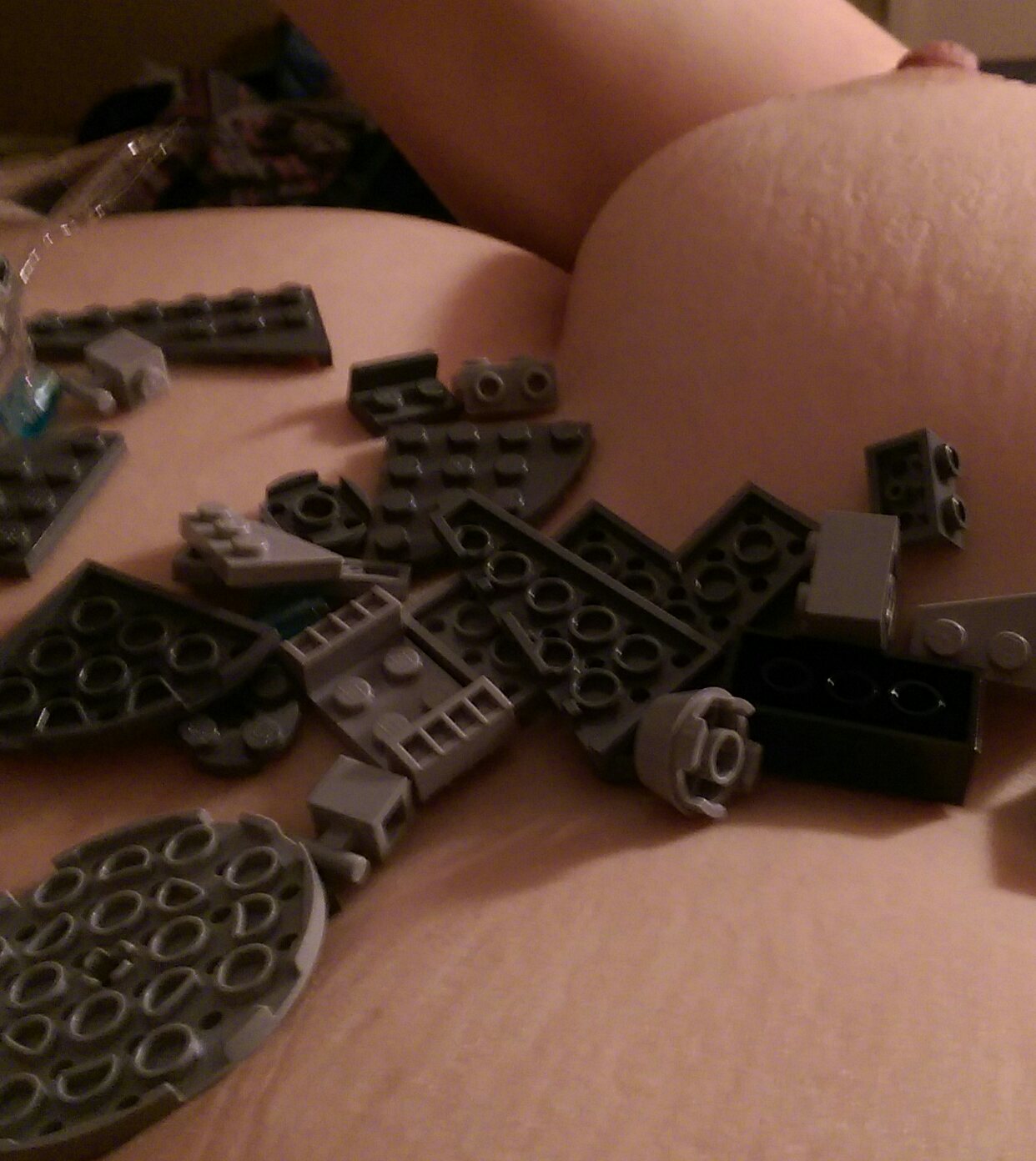 I was quivering and having really trouble focussing as he mixed up what he was doing, stopping me from building a way to control my response.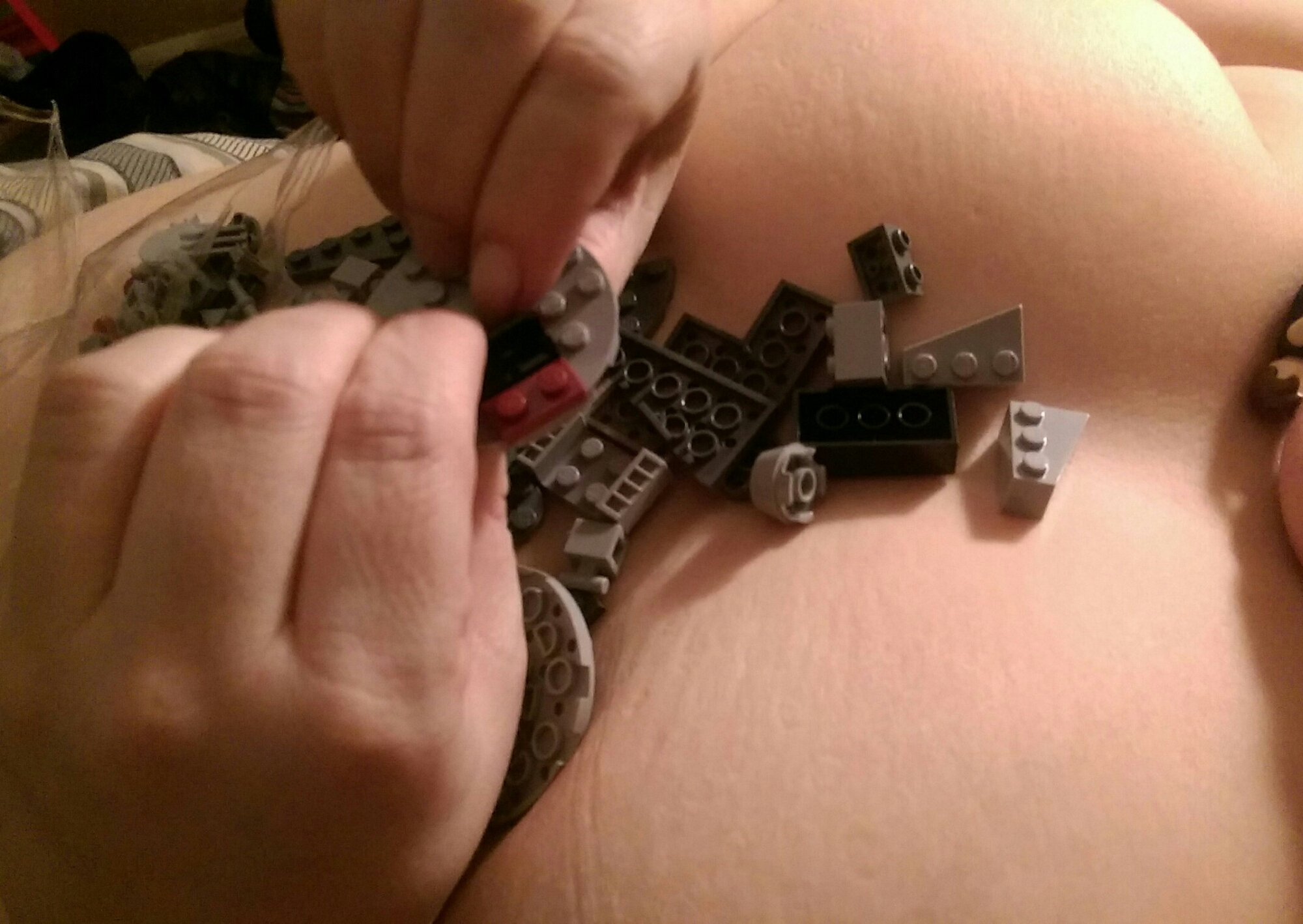 I was soaking, squirming with my thighs quivering with the effort of trying to hold back that orgasm. I cried out in desperation several times. The panic when I dropped the instructions. The frustration when I couldn't find a piece. The anguish when he added playing with my feet into the mix. I don't like feet and that adds too much sensation and emotion overload. My cunt disagreed and encouraged him more.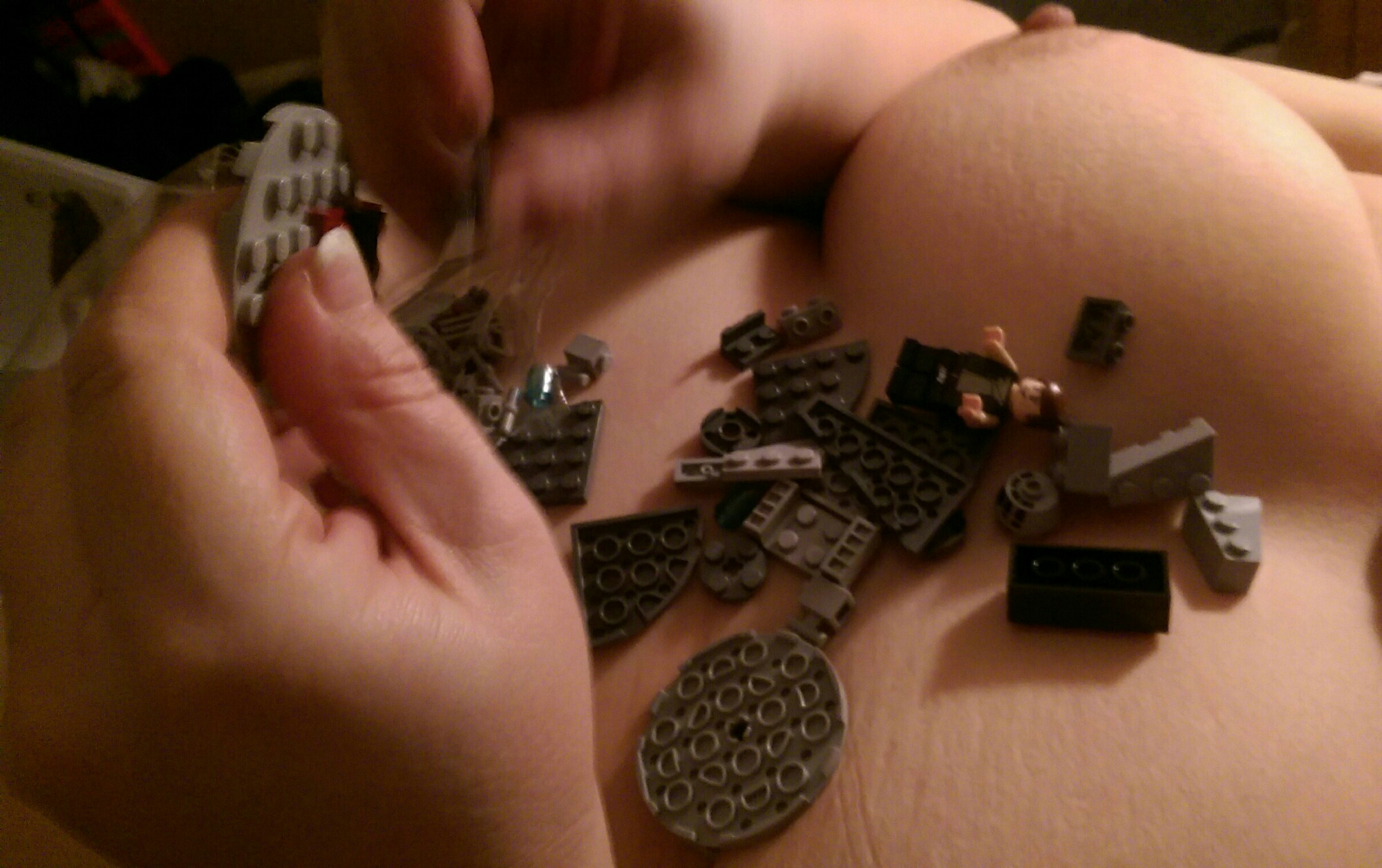 Eventually, my desperate efforts were rewarded and after I held the model aloft, he spoke those needed words and I came.
Who else is sharing today?