Lovely luscious lickable cunts. There is so much to enjoy. The heat as you move close enough. The heady scent of womanly musk. The soft folds that invite exploration. The silky slick of wetness demanding a lick. The quivering, pulsing response to even a breath before a touch.
A cunt is so beautiful that I like to take in its beauty with my other senses before I allow myself a touch and a taste. Once my tongue has connected, the rest of the world disappears. Every flick of my tongue, every suck of those folds, every building tempo and pressure becomes a symphony dictated by her moans and responses.
I love the focus and trust. The intimacy and connection, the stimulation and hip bucking response, the contrast of delicate flesh connecting and the deliberate mission to make the other lose control.
It has been a long time but I still can close my eyes and remember the way my every sense dances when I lick a cunt.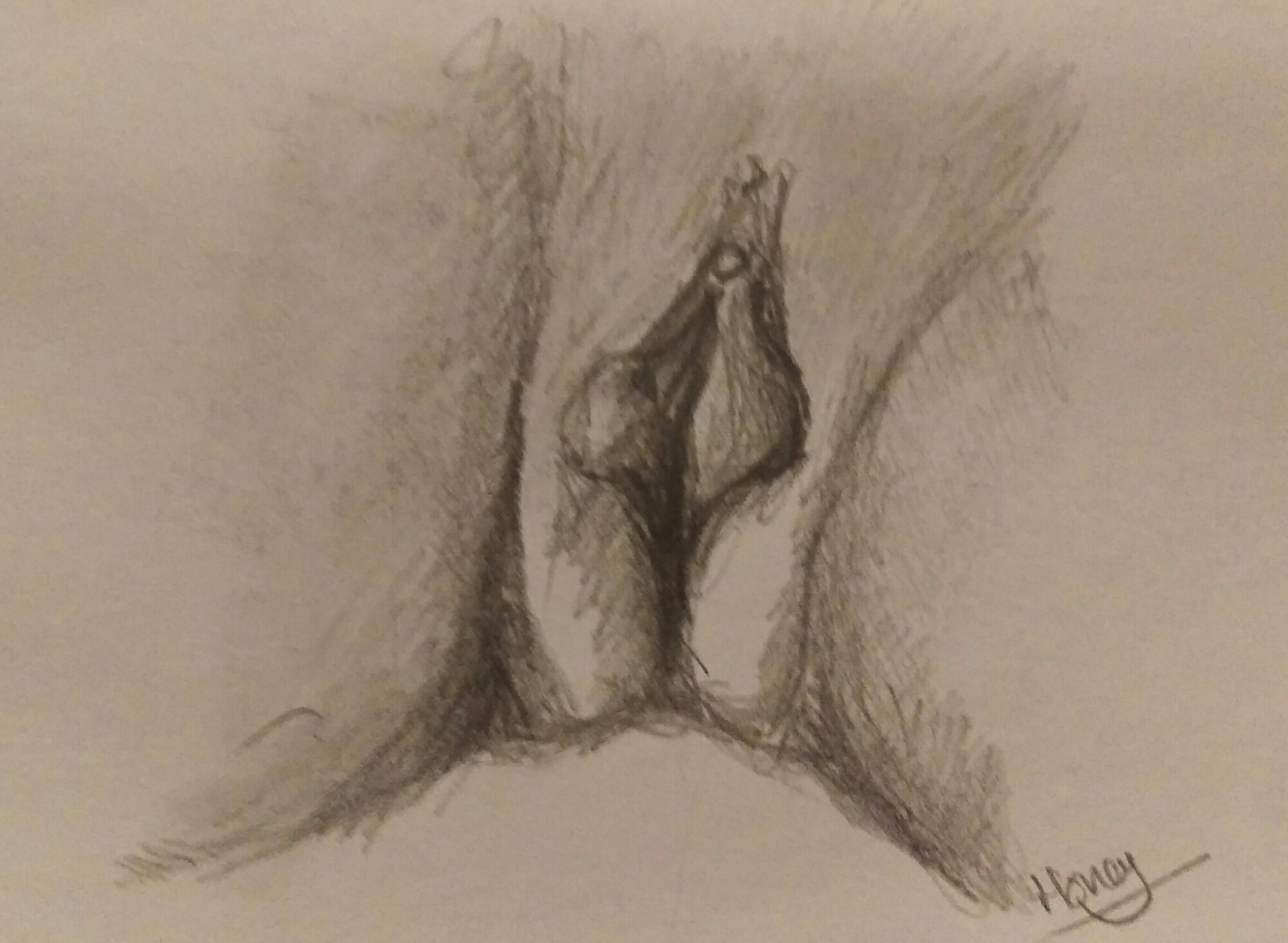 Who else has been writing about cunnilingus? Click and see.