Sometimes when you are preparing a beautiful present, the gift wrap turns out to be a bit too small.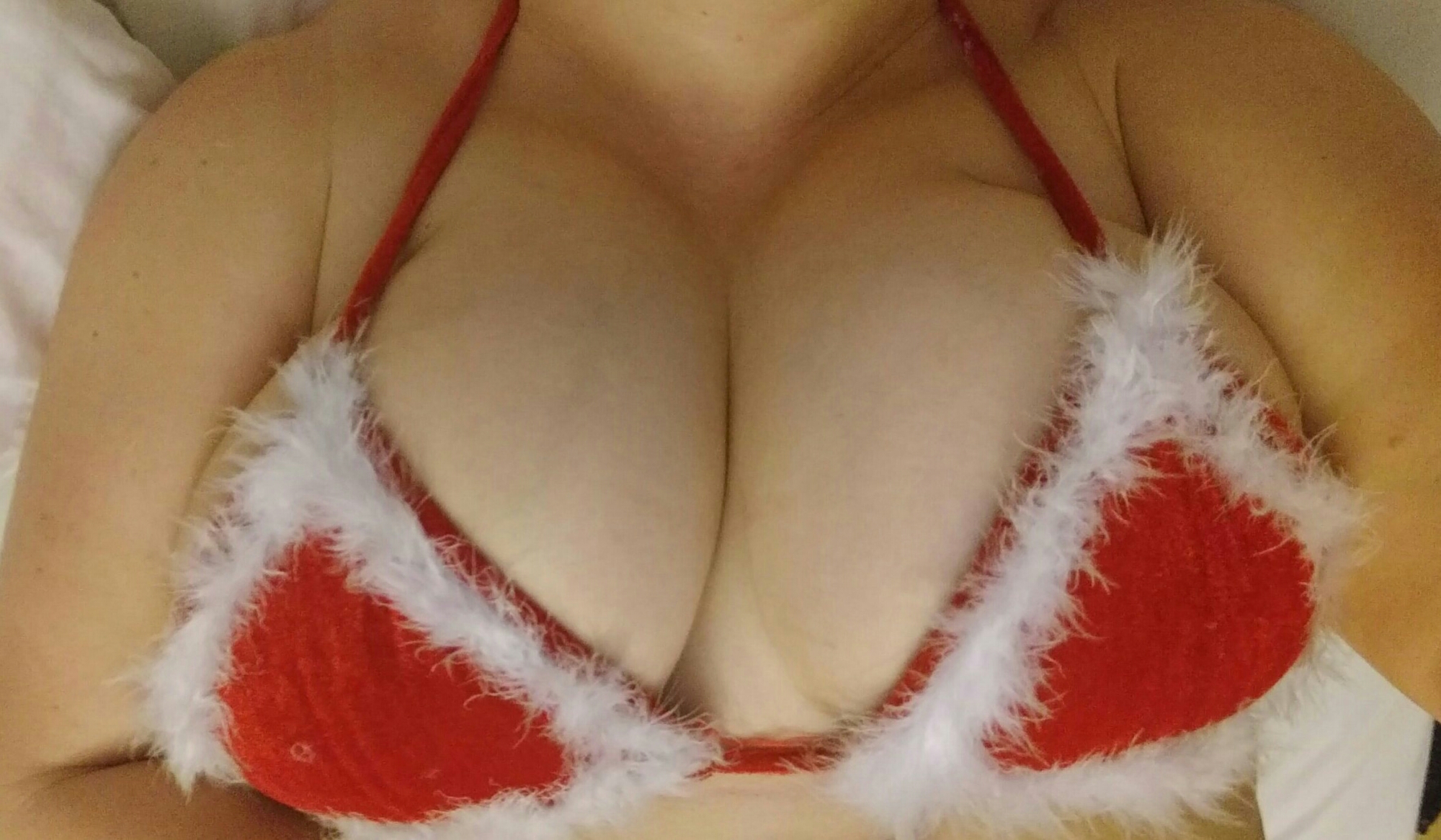 I'm sure no-one will mind. After all, the wrapping doesn't stay on for long.
Who else is sharing today? Click and see for both Sinful Sunday and Exhibit A's Christmas Erotica Meme.