I find it hard to find the words that do justice to feelings and experiences. It is even more true of beautiful, exquisite and dynamic experiences like spanking.
Last night, I was over his knee receiving a very longed for spanking. The first impacts built quickly and I was in a determined struggle and turmoil. I fought to process the sensations instead of just defensively react to them. I fought with my own thoughts; the ones telling me to worry about how much I struggle and that this might be too much.
Then there was, and always is a change. I know he is hitting hard but it just feels glorious. Each blow takes me deeper and my noisy mind gets quieter. My minds last salvo of insecurity is to point out that I am going to get so calm and floay that he will think I am bored.
Those beautiful thuddy spanks continue taking me deeper into space. They hurt so deeply, so beautifully. He mixes it up with stinging slaps. My body remembers to protest and a deep sigh of ow escapes me.
That space where each spank thuds into my flesh, forcing calm and a surge of endorphins through me is an amazing place. Words become scattered in my mind and I live for each blow, never wanting it to stop and yet craving more until it becomes too much.
I rarely feel as utterly centred as when I am over his knee, his hand holding, pulling my hair whilst the other spanks deep into my flesh.
After the spanking and after the cuddles, I am still suffused with the glow.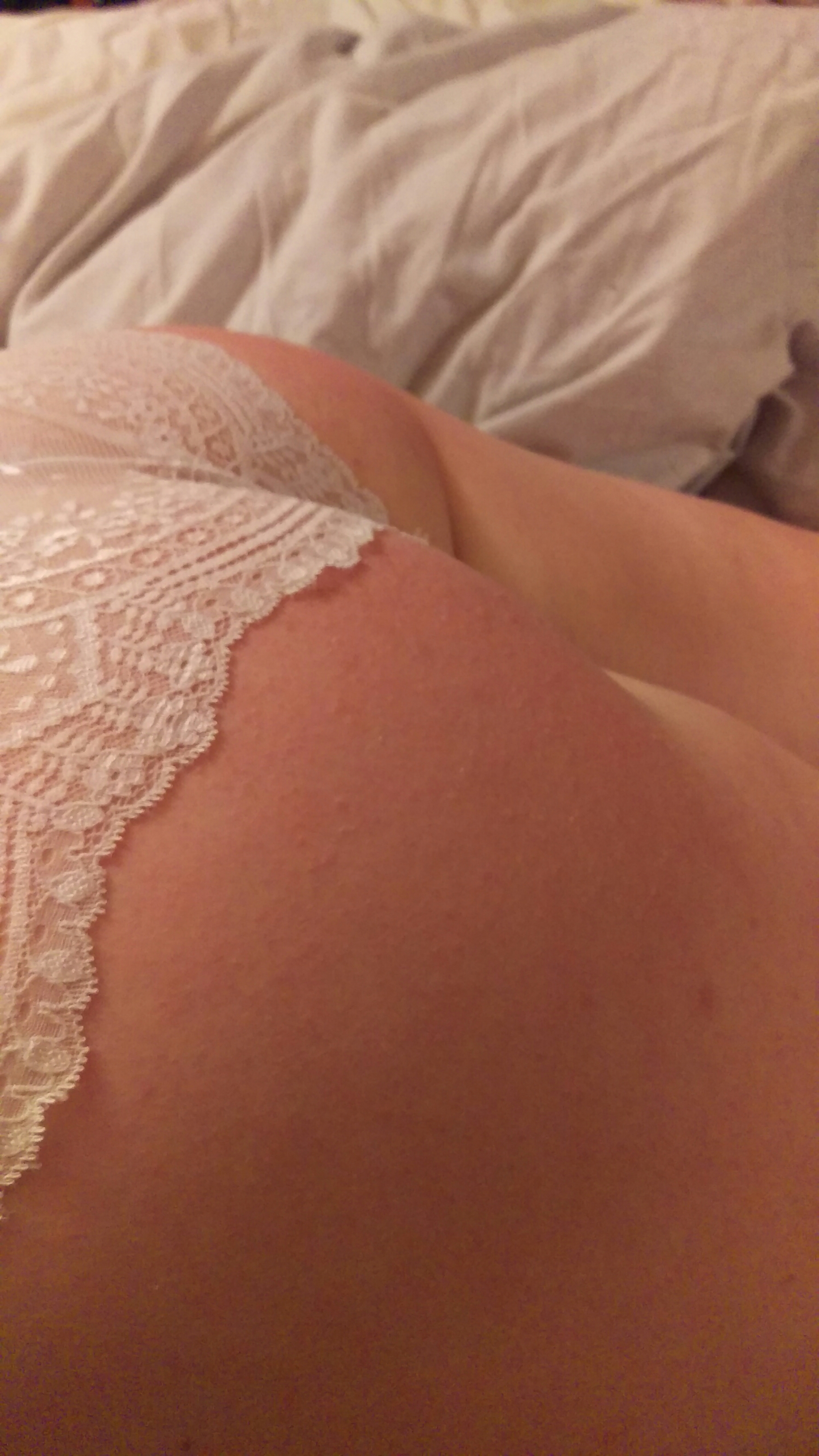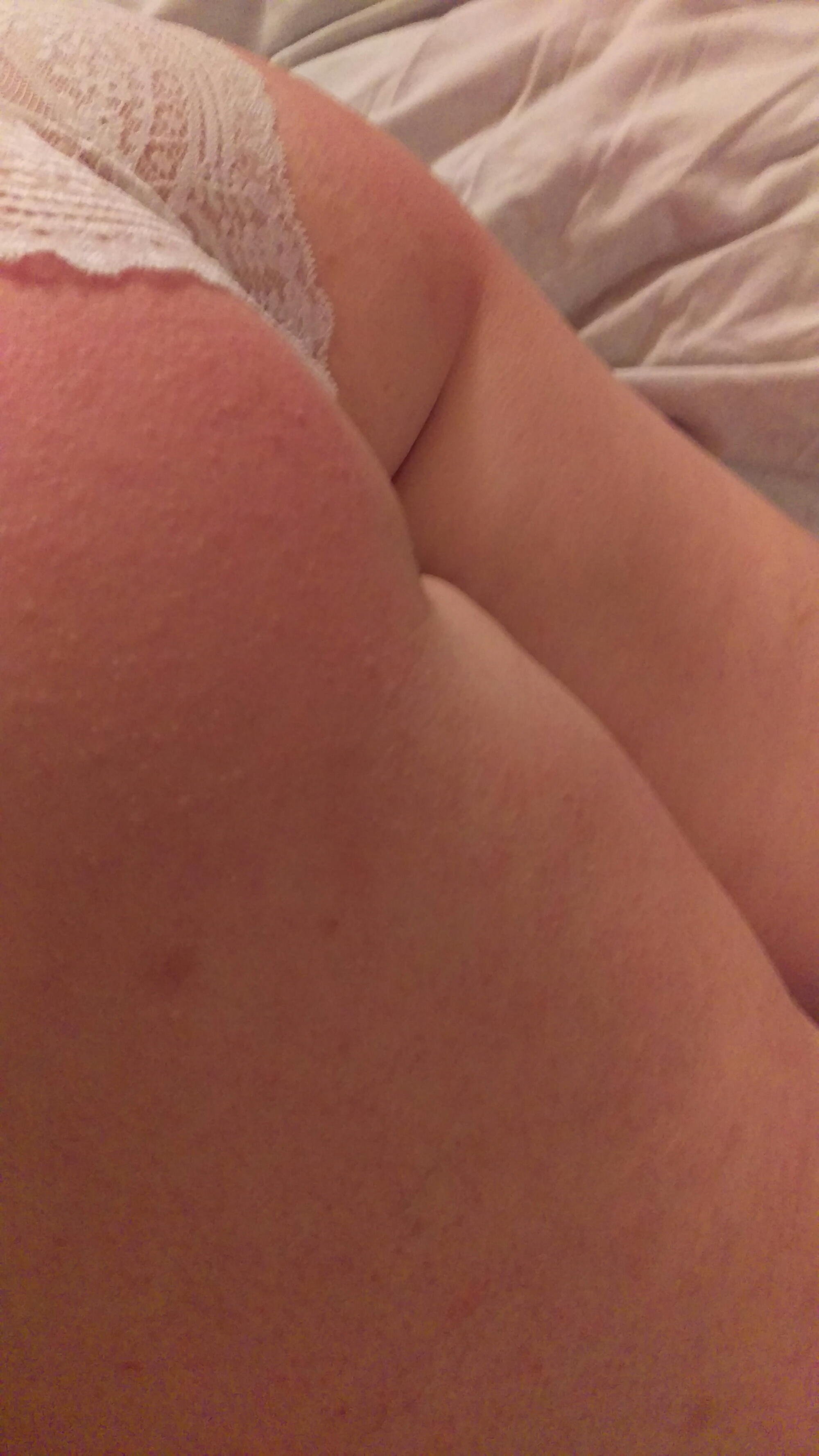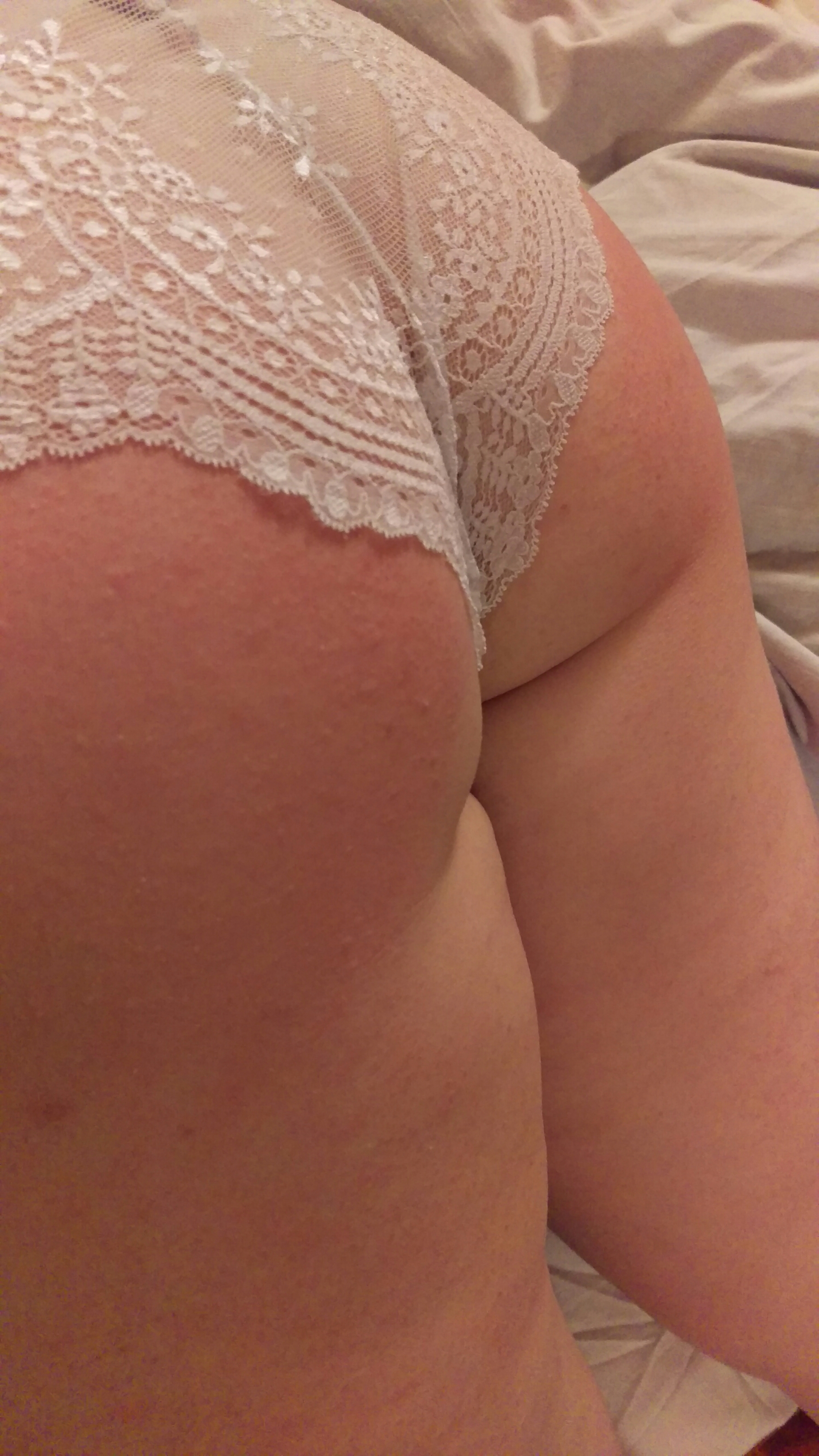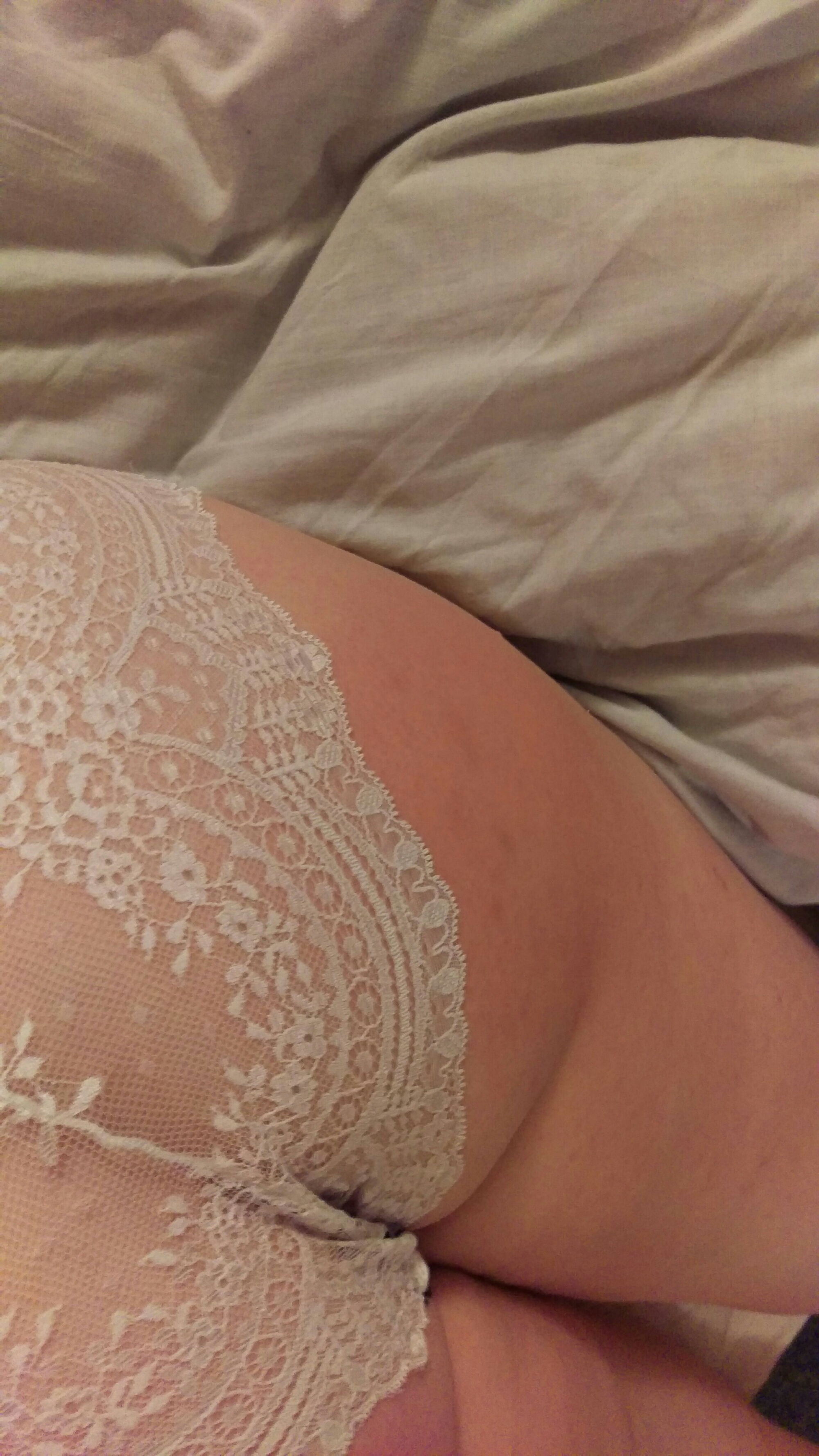 Who else is sharing? Click to see more Sinful Sunday's and more Kink of the Week.