ART!
A while ago, the wonderful Malin James wrote Mourning Sun. As well as moving me deeply, Malin's story inspired me. I bravely wrote to her asking a favour. I asked permission to draw her and for her to send a photo to me to use.
I was exceptionally excited when she agreed and exceptionally nervous in case I couldn't do her justice.
I took photos of my drawing at different stages.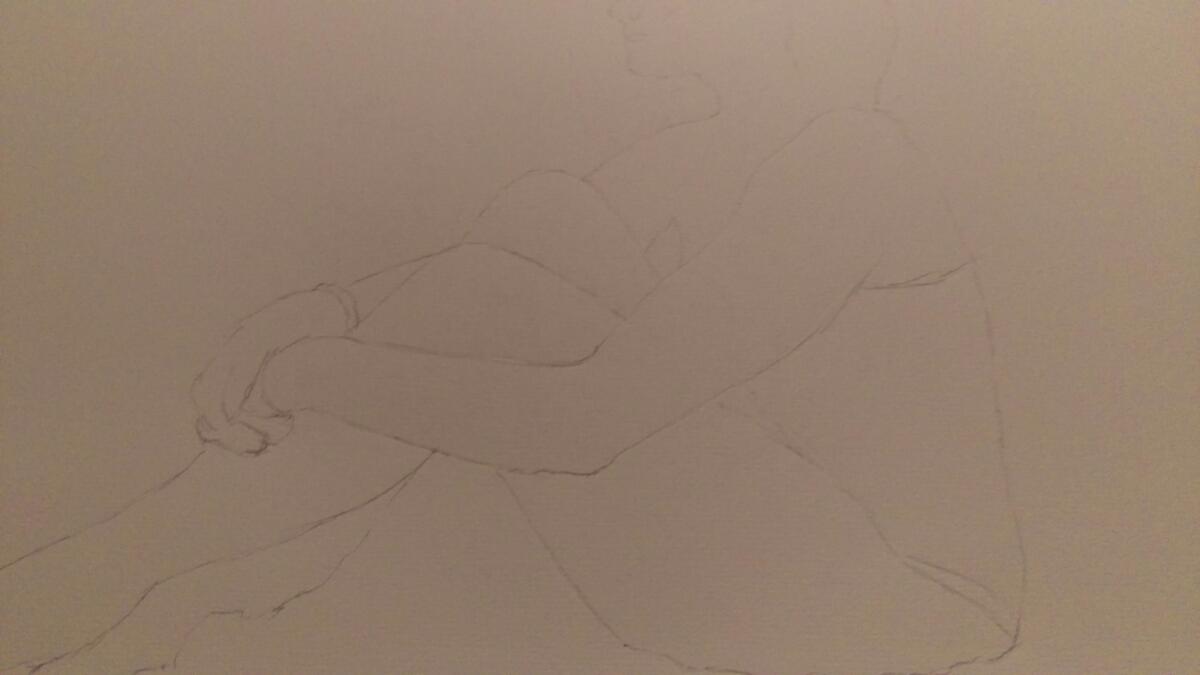 I started taking the photos of the drawing to document it and also because I wasn't sure that I wouldn't spoil it as it progressed.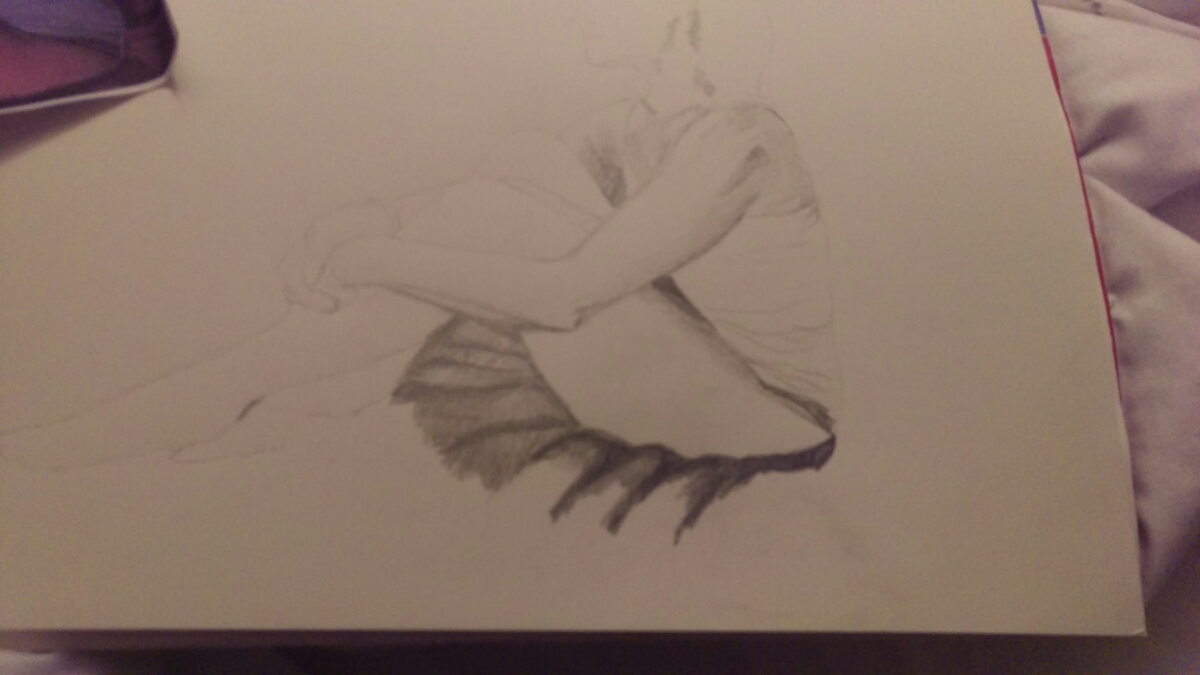 As my drawing developed, I could feel both my confidence and satisfaction grow. I kept taking the photos to document my progress.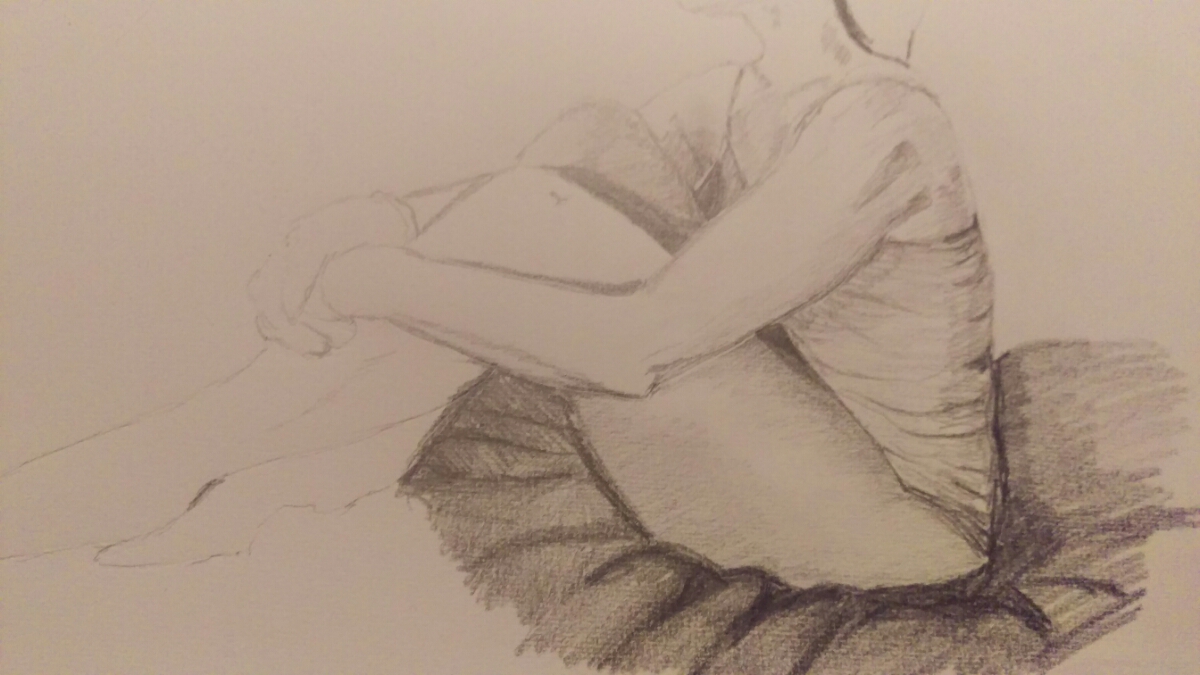 This next picture is the one where I knew I would show it to Malin with a grin of satisfaction on my face.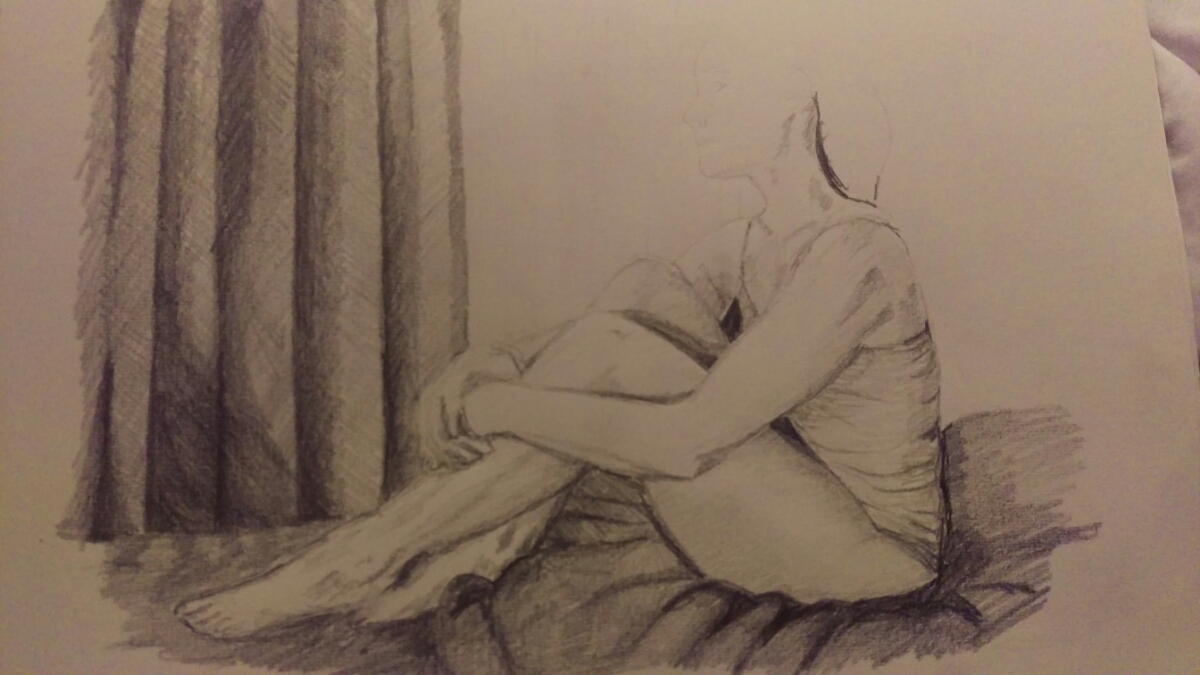 This next photo is the finished picture that I was absolutely, heart-dancing-with-joy, thrilled to give to Malin in person. I am so grateful to her for giving me the joy of this drawing.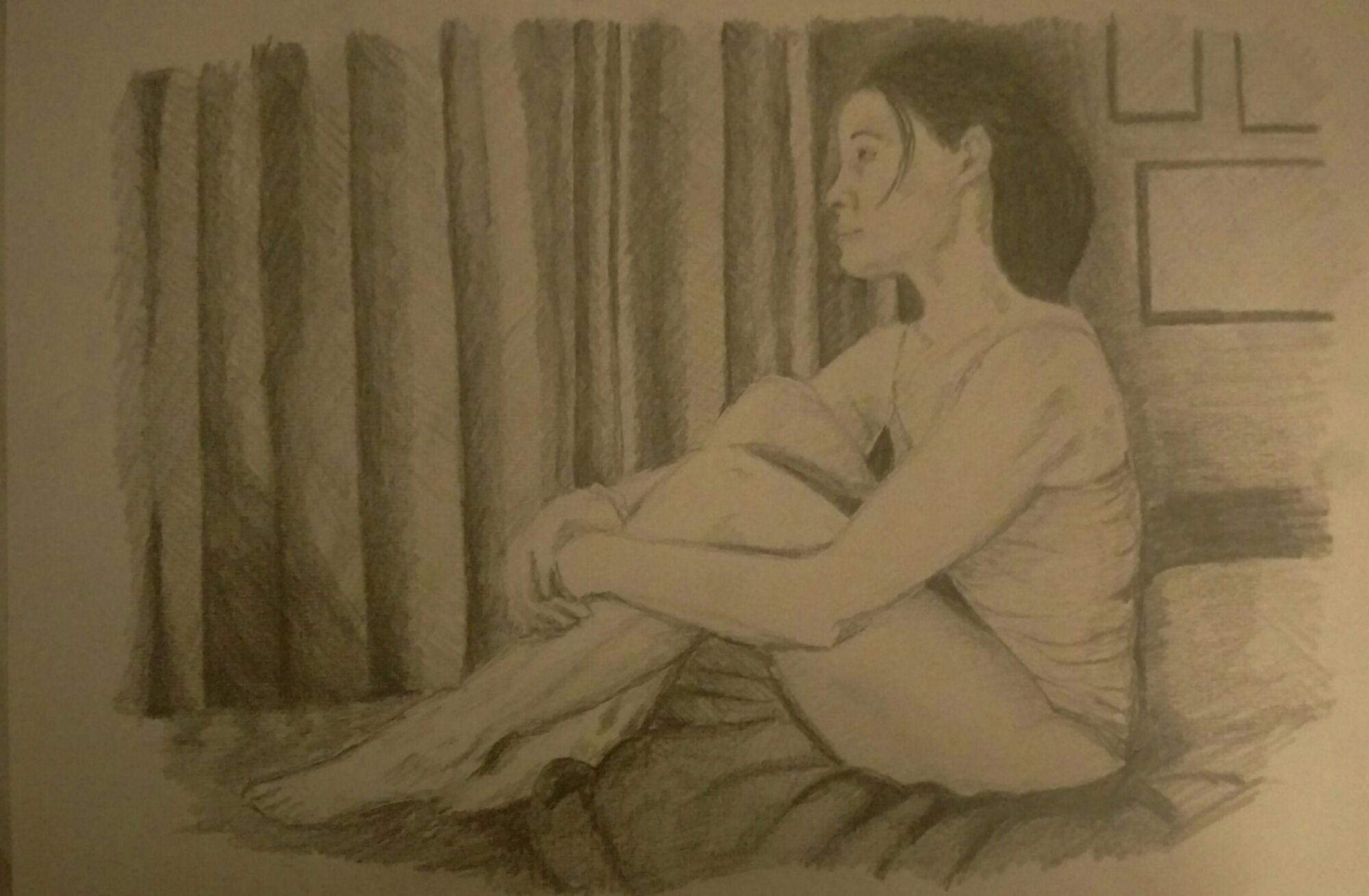 A is for Art, and art nurtures the soul.
Who else is sharing? Click and see.