Down on my knees?
It has taken me ages to write this post because every time I start, I get more than a little distracted. I could be writing about finding the calm space of submission that is shown in so many of those pictures on tumblr. I could be writing about learning patience whilst waiting for his attention. I could be writing about the struggles of wanting to be the submissive who kneels and waits but who rarely does because of problems and pains in my knees. I could be writing about any of those things, but I am not.
It isn't any of those things that has me pausing in my writing while I let my body react and my mouth water. The moment that the thought of being on my knees occurs to me, my lips part and my breath catches. I breathe in deeper, needing that heady aroma. I can feel that soft velvet of the first contact of the flesh on my tongue. I can taste the beauty of that skin and I need to use my tongue and my lips to explore each swell, each ridge, each and every texture. I ache to be able to kiss, lick, suck and explore every inch; to show my adoration and to make you moan and twitch with pleasure as I worship your cock.
If I am down on my knees, there is one thing that I need, so may I, please.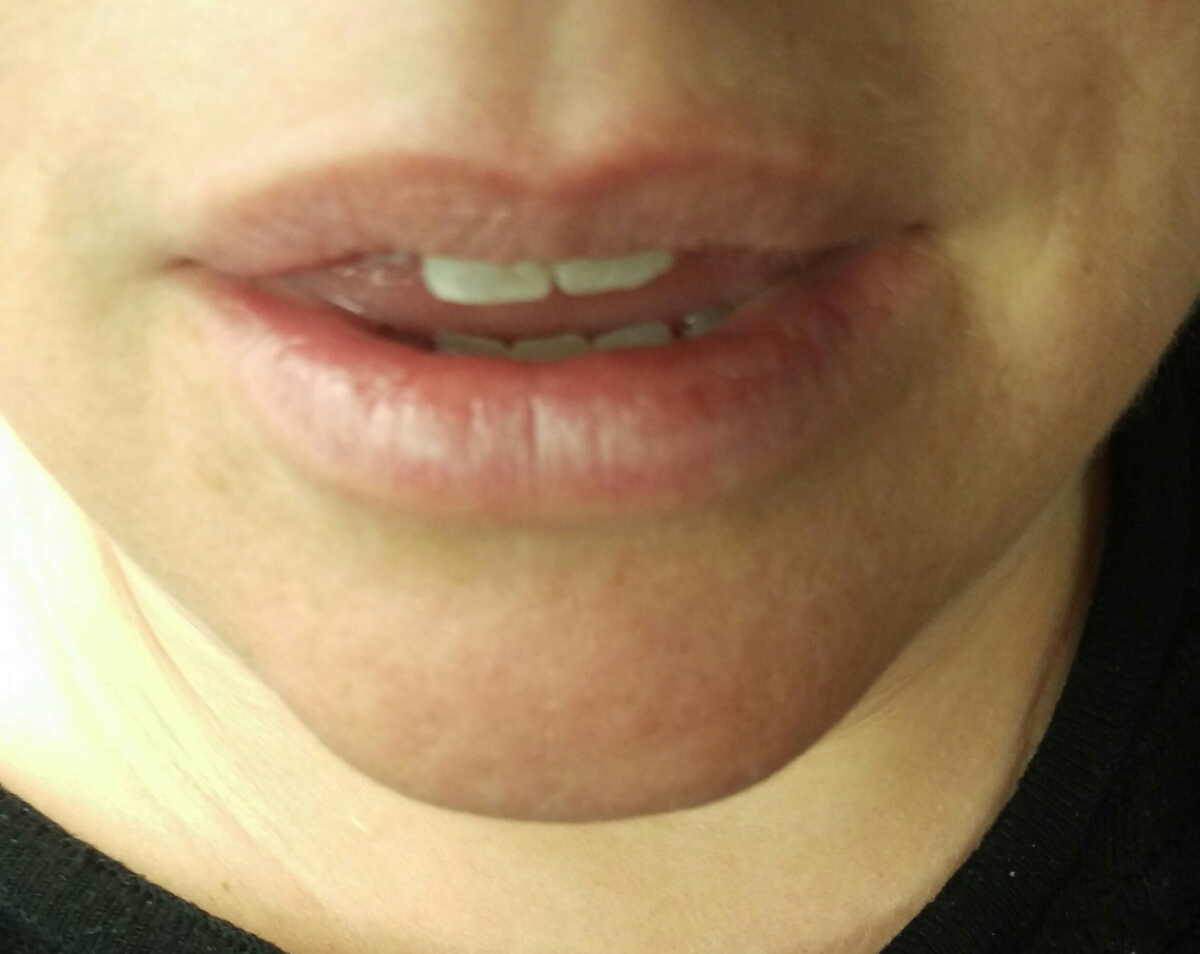 Who else is sharing for Wicked Wednesday? Click and see.