Friendship is a very beautiful and valuable thing. I think friends rarely understand the impact that their love has on us all.
A very special friend died very recently. I still find it hard to process that he has gone. I still go to text him and keep having the pain of remembering he can't reply. It is a real sadness that I don't think he realised how important he was to me and to other friends.
A while ago, I was going through a tough time and was beating myself up with a whole heap of blame for all my perceived failings. He was, as normal, the voice of reason. A couple of days later, this card arrived in the post.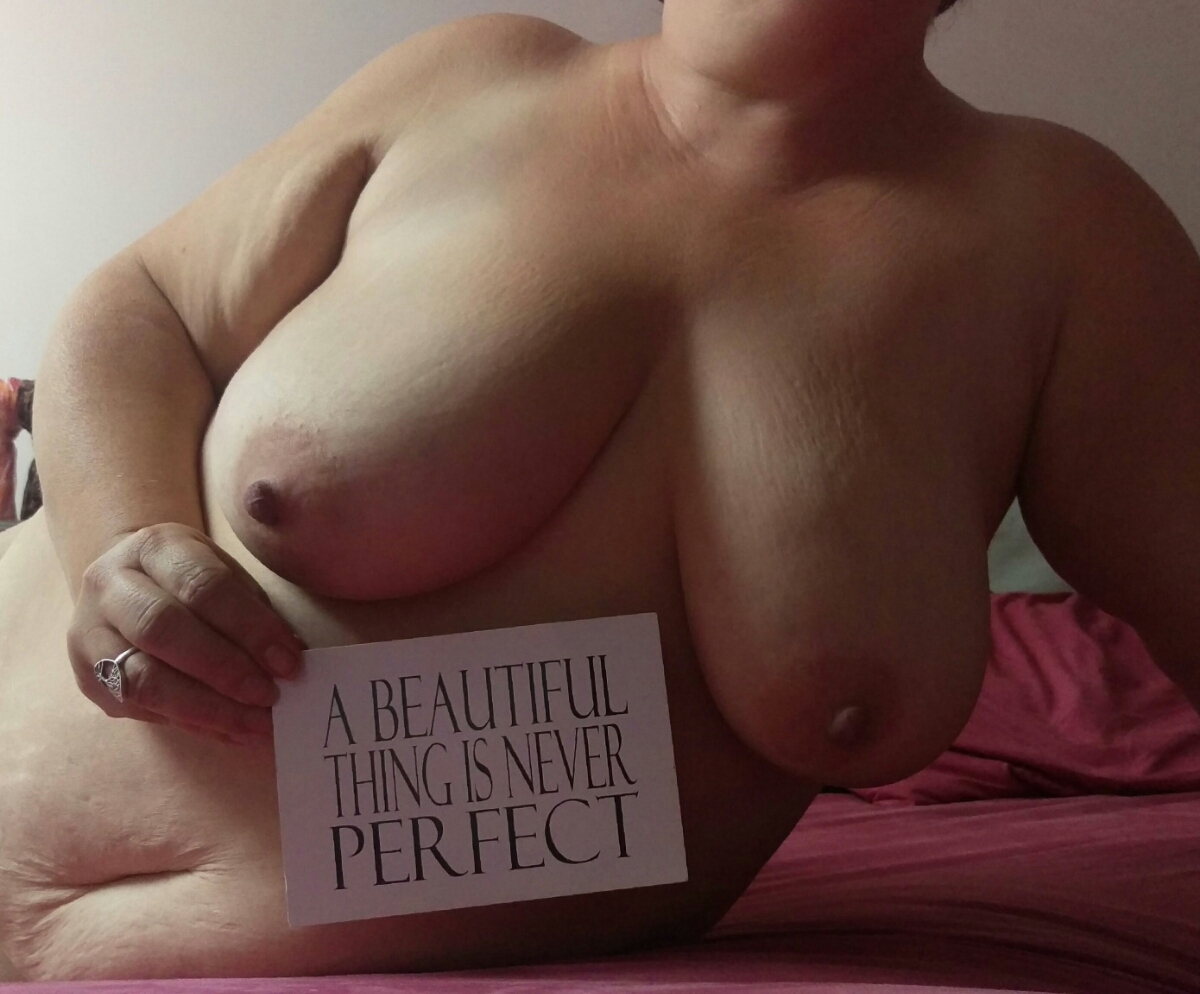 He wrote,
"Pin this up somewhere and make sure you remember it!! Being a good person is what matters and that's why we love you. Hugs and stuff."
I cried when I got this down from my fridge to reread but I also felt wrapped in love all over again. He hit the nail on the head. Being a good person is what is important and he was one of the best.
I think he would approve of this image and sharing the message.
Friendship is a very beautiful thing.
Who else is sharing? Click and see.