Reality says that I won't always be presented in the glamorous lingerie with the perfect make-up and fuck-me heels. Reality says that moments are more often hurried and snatched rather than planned and savoured. Reality makes things hard.
Reality also says that I can drop to my knees and crawl up to you any time it's right. Reality also says that shorts, converse and a top can be the perfect clothes to inspire lust and to show you how much I am ready for you.
Reality says that you can order me up those stairs and I will run or rush or walk or crawl for you according to your whim.
Reality says, "Here I come."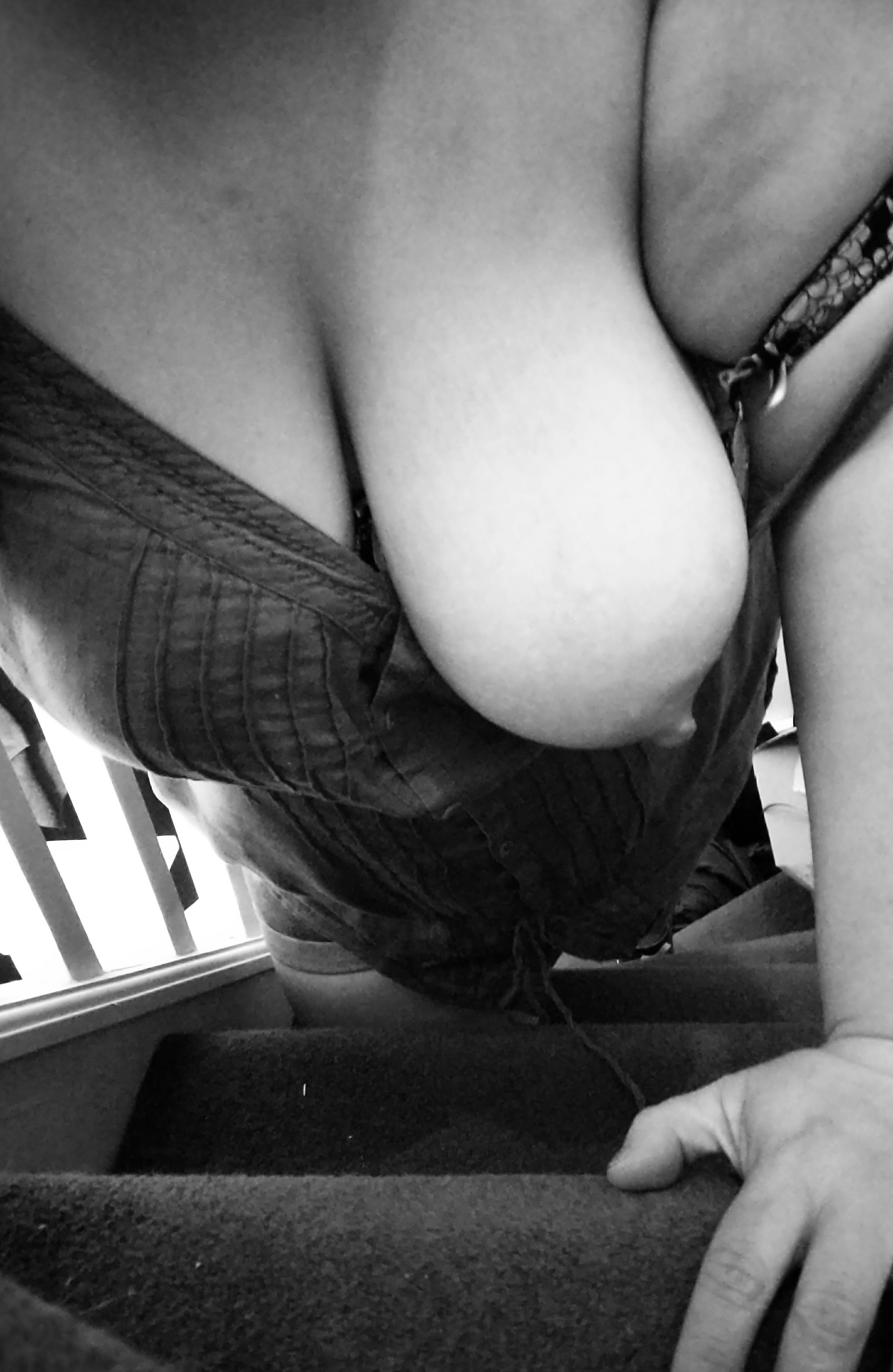 This week is prompt week and it is steps or stairs. Click the lips to see who else is joining in.