I'm careful with some of the views of my body that I capture in photos and share. My aim is to see myself in a way that is positive, fun, beautiful and sexy. Sometimes, I have posted images that directly challenge or admit to my struggles with negative thoughts and frustration.
In the summer, my man asked me to take a lot of images. He wanted me to take pictures from 360° to make me see myself without hiding. There are quite a few of those images that I still wish were not me but I am much more positive about than before.
Today's image is a strange one. I struggled to take it. My hip makes sitting cross-legged difficult (which is why one leg is out to the side) and of course, getting into position on a 10 second timer is also a challenge. I've come to like this image though. It's not really posed. It's soft and natural and it's me.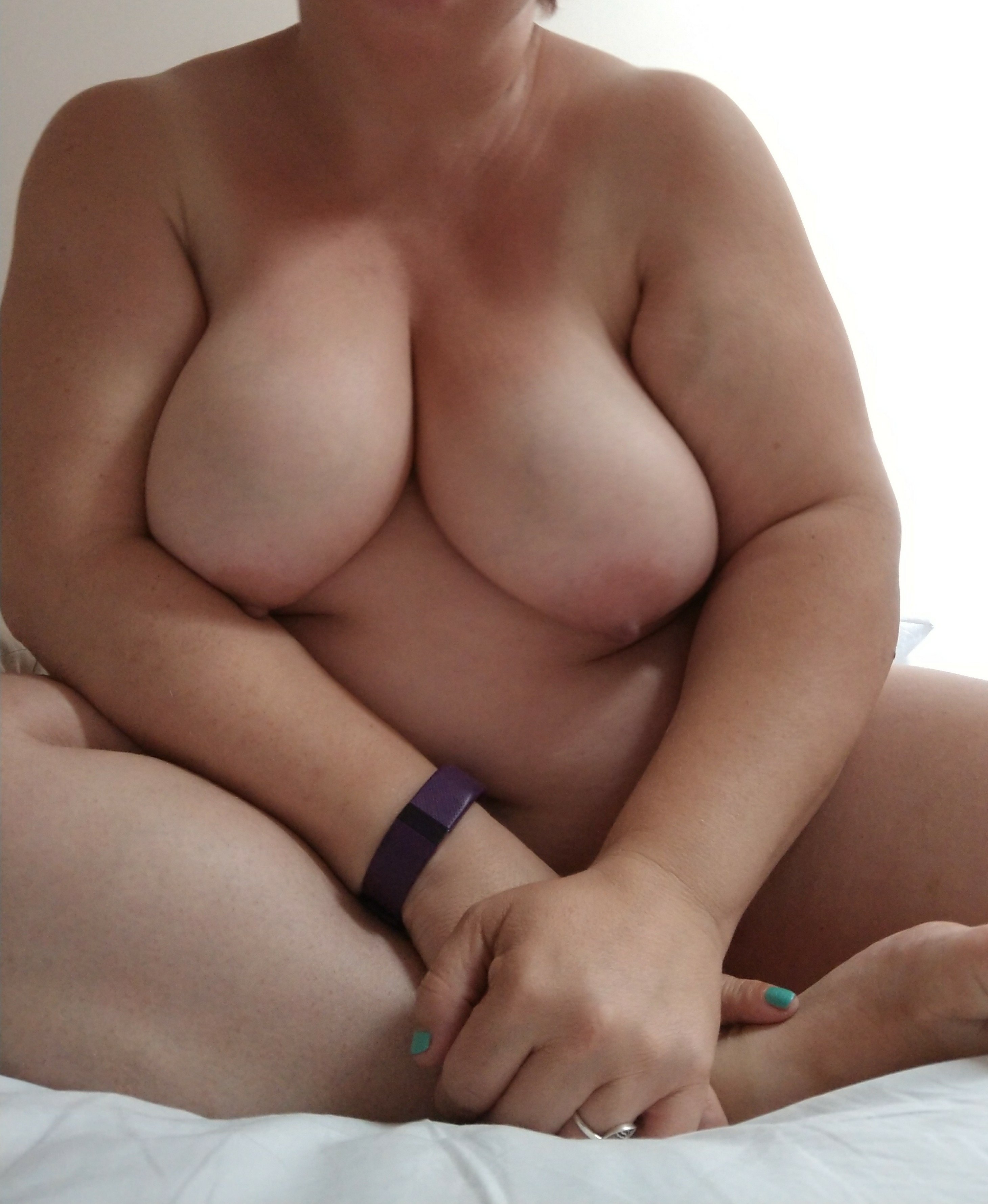 Who else is sharing for Sinful Sunday? Click and see.