It's just over six years since I made a major change in my life. Until that point, despite being a very sexual person, I did not have a visual relationship with who I was. My sexuality was sensation and action based. I was visually invisible.
Six years ago, I started taking pictures. I took the first few to prove to myself that it was pointless. It was an exercise in facing my fear with the expectation of being ignored and being invisible. By the time that Christmas came that year, I had started to own my images. This picture is from that Christmas. Taking pictures has changed me, so this image is a gift to you and a gift to me.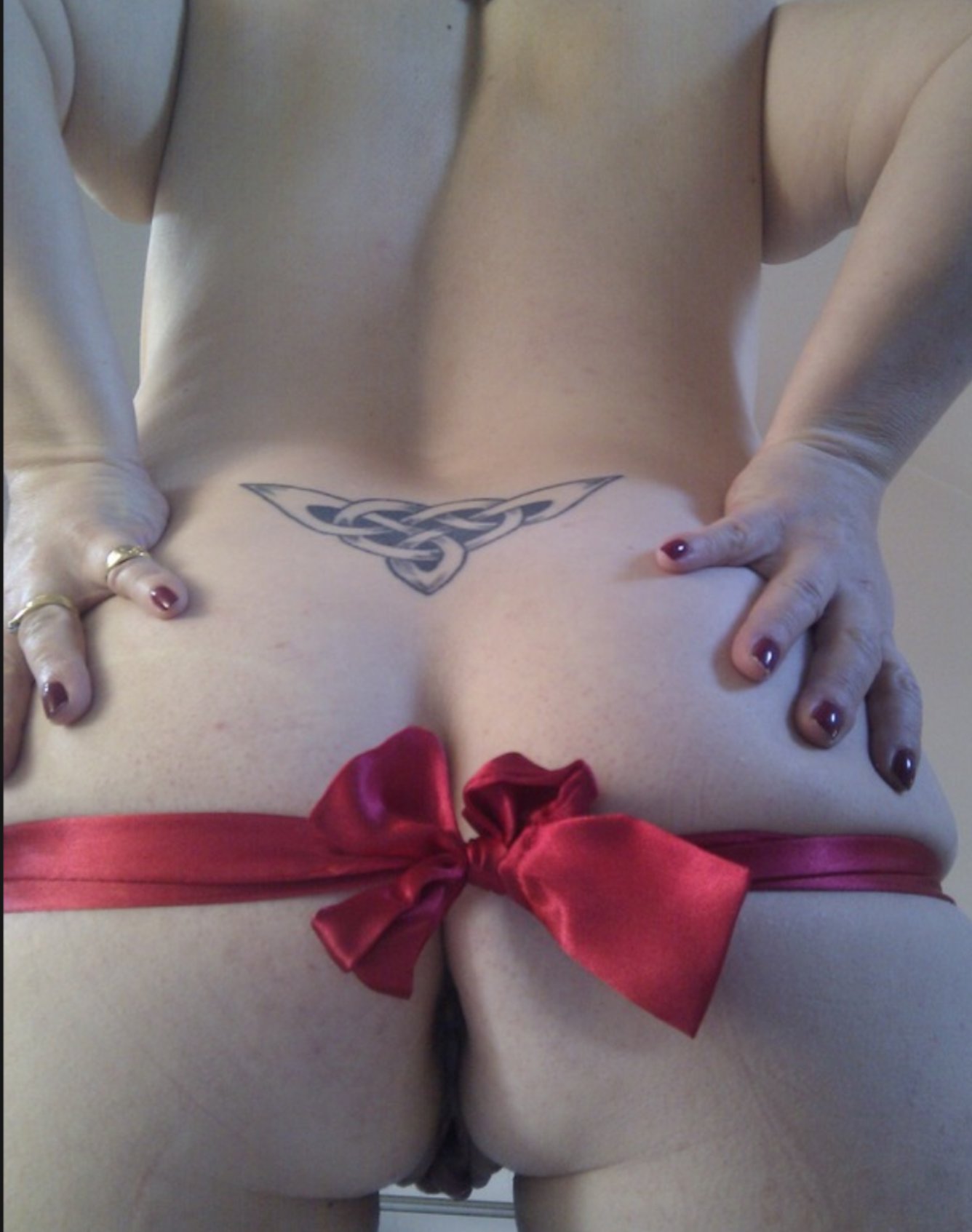 I've changed in body and mind in those six years. Looking back, I love this image and what it shows about me.
Who else is sharing? Click and see.